Mitrac traction and auxiliary converters: Unprecedented range of service-proven solutions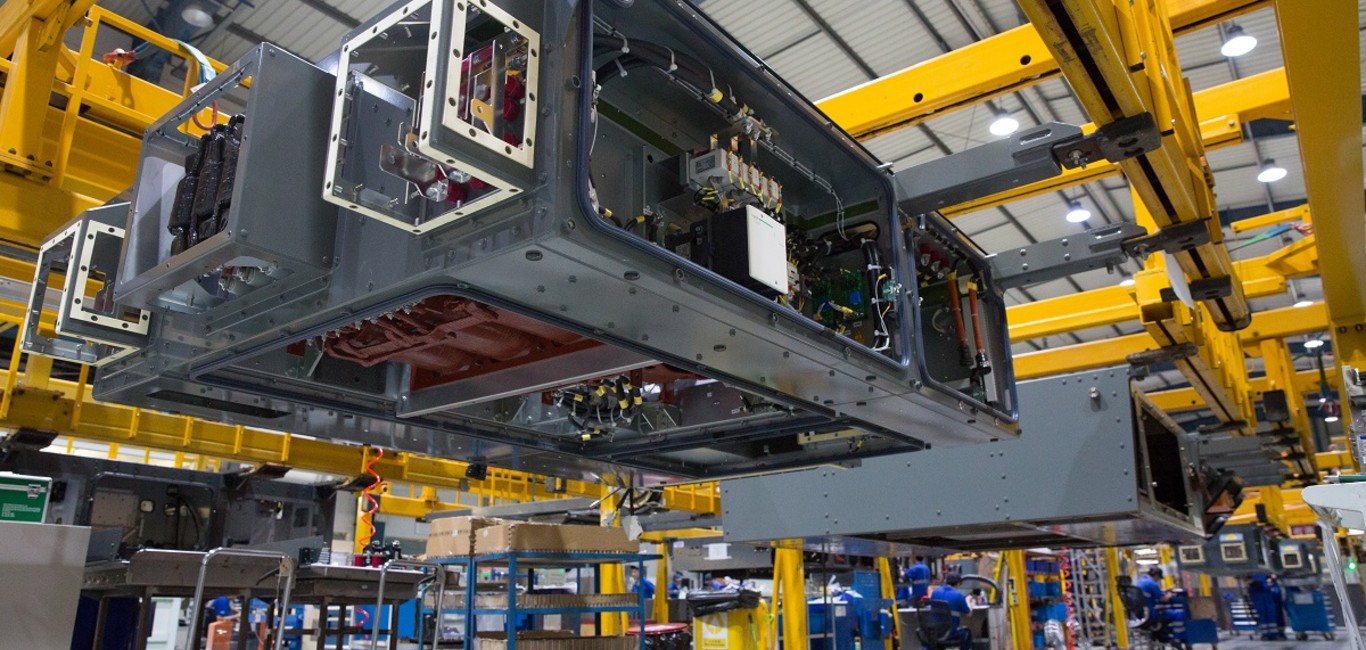 Mitrac Power and Supply at a glance
Widest portfolio in the railway industry
Worldwide footprint close to our customers
Combination of innovation and expertise
Environmentally-friendly design for highest efficiency
Outstanding reliability, availability and performance
Modular and scalable architectures
Alstom draws on its 50-year experience in designing and manufacturing Mitrac™ propulsion systems and components for all types of rolling stock, weather for new-build or refurbishment applications. Mitrac Power™ traction converters and Mitrac Supply™ auxiliary converters are designed to fit the most challenging climatic conditions, while ensuring outstanding reliability, availability and performance.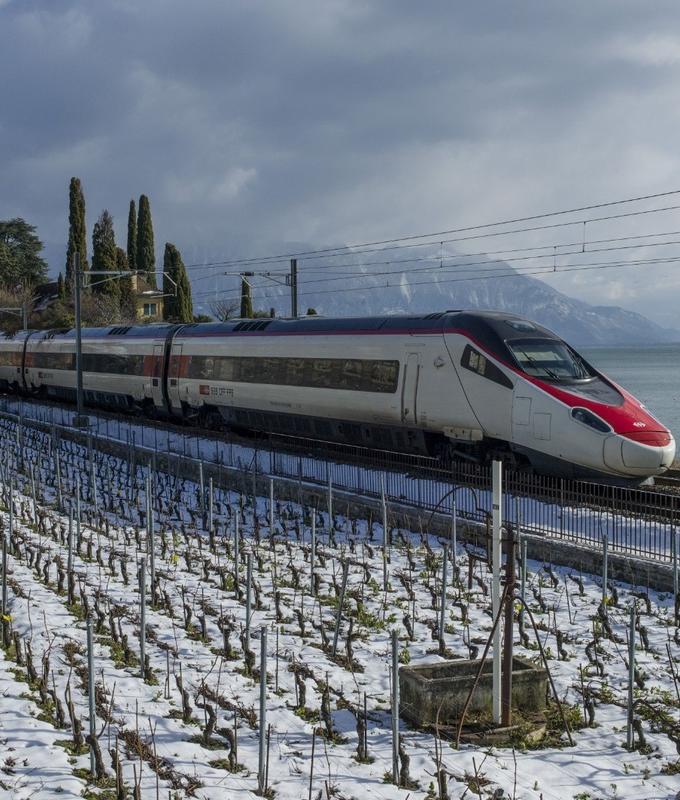 Latest proven

technology

Rolling stock owners can count on Alstom's permanent Research & Development capabilities, supported by long-standing experience and feedback from the ground. Relying on the most up-to-date semi-conductor innovations, we provide our customers with the latest proven technology to power both Alstom and non-Alstom trains.

Reliability as a priority

Owners choose our Mitrac propulsion solutions safe in the knowledge that they have a flexible, knowledgeable and experienced partner with a proven track record in rolling stock and propulsion technology. Complying with the latest safety standards, our Mitrac propulsion components offer high reliability, efficiency and maintainability for worry-free and cost-effective operations.

Environmentally

friendly

Our technologies and solutions are based on eco-design principles: low noise, high energy efficiency (including regenerative braking, natural cooling), high recyclability and reduced lifecycle costs. As a result of continuous efforts to limit the environmental impact of its products, we have developed low-carbon alternatives to conventional traction systems, for operation on non-electrified lines, such as hydrogen fuel-cell-based traction systems and energy-storage-based traction systems.
Mitrac Power™ and Mitrac Supply™ solutions
key figures
13
manufacturing sites around the world
19
dBA noise reduction with SiC (SiC = Silicon Carbide technology)
51%
volume reduction with SiC technology
For any vehicles and climatic conditions
Our traction systems are available for all types of rail vehicles, including those not manufactured by Alstom, ranging from locomotives and light-rail up to regional and high-speed train. They are specifically designed for all types of traction and operating conditions. Our Mitrac traction solutions are guaranteed to meet a wide range of requirements for various voltage levels, extreme temperatures or humidity levels, or when fitting into specific spaces on vehicles to achieve higher passenger capacity.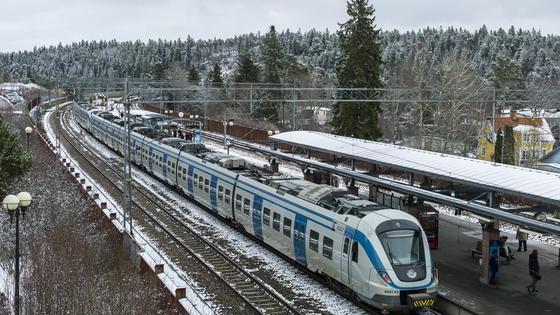 Traction for Shenzhen L1 one Metro

1500Vdc Mitrac Power™ traction converter Mitrac Supply™ auxiliary converter

Traction for IC-NG

Mitrac Power Dual voltage 25kV/1500V traction converter and Mitrac Supply™ 1500V auxiliary converter with integrated battery charger.

Traction for Avelia Horizon

Mitrac Power 4 voltage (1,500 V DC, 3 kV DC, 25kV AC, 15 kV DC) traction converter with integrated auxiliary converter.

Traction converter for 6000HP locomotive

25 kV AC, modular water cooled traction converter for a 6000HP locomotive.
Technical details
| | |
| --- | --- |
| Mitrac Power supply voltages (including multiple voltages) and alternative power sources | 15 kV AC, 25 kV AC, 3 kV DC, 1500 V DC, 600-750 V DC, battery and hydrogen fuel cell systems |
| Mitrac Supply power range | 60 kVA to 600 kVA |
| Mitrac Power cooling | Car motion, air forced, water |
Contact us
Fill in the contact form below and your request will be sent to our dedicated team