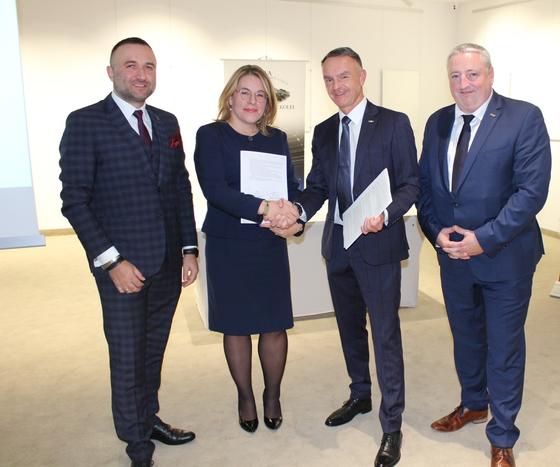 Alstom and Łukasiewicz – Poznań Institute of Technology sign a letter of intent regarding cooperation
Press releases and news
19 Oct 2023
Alstom and Łukasiewicz – Poznań Institute of Technology sign a letter of intent regarding cooperation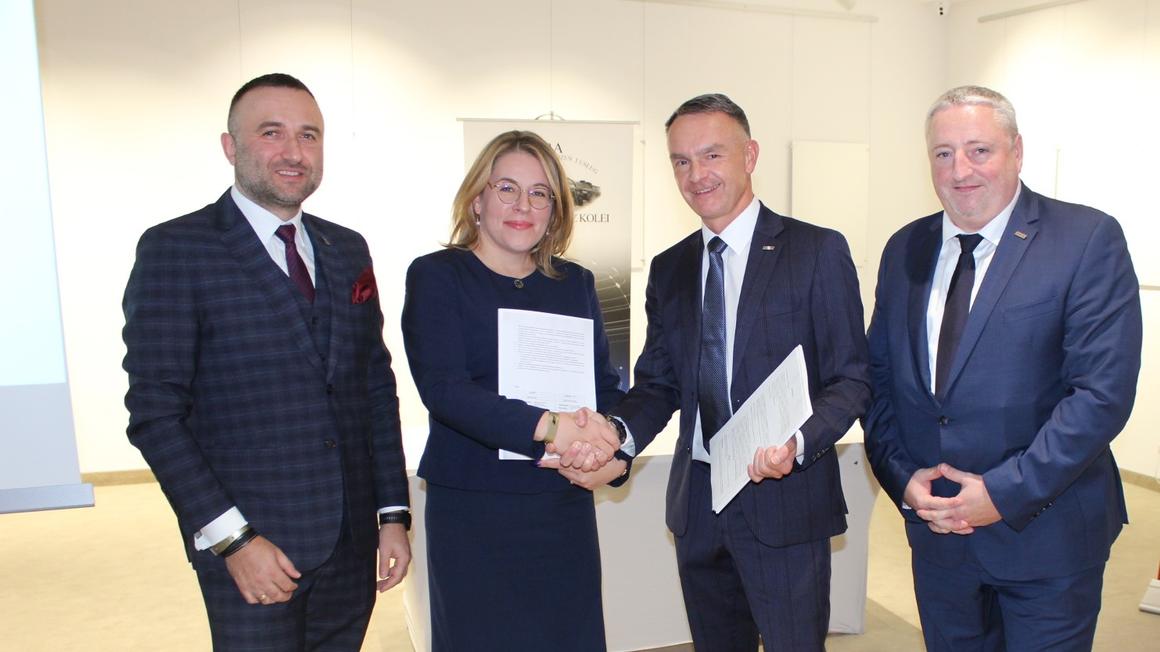 Alstom and Łukasiewicz – Poznań Institute of Technology will work together on innovative solutions for rail transport
19 October 2023 – Alstom, global leader in smart and sustainable mobility, has signed a letter of intent with Łukasiewicz – Poznań Institute of Technology. The letter of intent aims to launch cooperation in the fields of innovative solutions for the rail transport industry. It includes technical and implementation analyses, with both Alstom and Łukasiewicz – PIT jointly undertaking initiatives for the interested agglomerations and municipalities in Poland.
"As the largest employer and exporter in the Polish railway industry, we provide access to state-of-the-art technologies for sustainable mobility on a global scale. For many years, our local teams have been successfully executing international contracts that demand a high level of expertise. We want to combine our practical, professional experience, as well as unique knowledge and experience in the Polish market, with the recognised scientific and research team of the Łukasiewicz Network. I am confident that our collaboration will facilitate the development of innovative solutions which in turn will drive further dynamic growth in the railway industry within Poland," declared Sławomir Cyza, Managing Director of Alstom in Poland, Ukraine and the Baltic Countries.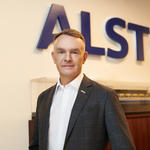 Łukasiewicz – PIT conducts research, development, and innovation work in the field of new and modernised rolling stock. The centre implements projects related to the development of all types of rail vehicles, including locomotives, multiple units, passenger and freight wagons, trams, rail buses, and rail-road vehicles. In addition to the extensive development of entire vehicles, this work also includes important assemblies and subassemblies, as well as their modernisation.
"One of our key goals is to expand the scope of cooperation to foreign markets. Alstom is a very good partner with whom we can exchange knowledge and international experience in the rail industry. The solutions we offer are interdisciplinary and therefore innovative. We combine artificial intelligence, logistics, railways and other research areas that we deal with on a daily basis. We also develop projects in the field of sustainable transport. This cooperation is a great example of implementing the idea of science for business," said Aleksandra Remelska, the Deputy Director for Finance at Łukasiewicz – Poznań Institute of Technology.
Alstom has cooperated with Polish research centres and universities for many years. Since 2014, the Katowice site has organised numerous courses and teaching activities at various faculties of the Silesian University of Technology. These encompass subjects like the design of secure and interdependent systems, electrical engineering, and software. The company has also provided the University with specialised Local Control Center software and offered year-round internships to the University's students from around the world. Out of over 280 trained students, approx. 90 people have decided, so far, to continue their professional career at Alstom.
In February 2023, Alstom signed an agreement with the Kraków University of Technology, which includes, among others, cooperation related to research and graduates' careers, promoting achievements in the development of modern railway traffic control systems, as well as constant exchange of knowledge, experience, and competences in this field. As part of its teaching and research activities, the Kraków University of Technology, in cooperation with Alstom, organises education related to railway traffic control at engineering, doctoral and postgraduate levels.
In September 2023, Alstom signed a letter of intent with the Polish Railway Institute, as well as with leaders of mobile technologies, regarding the implementation and testing of FRMCS – an advanced communication standard based on 5G technology. The implementation of this new standard is a key step towards a full digitisation of rail transport in Poland. The cooperation assumes joint research and development projects, verification of requirements and solutions in real railway conditions.
Alstom™ is a trademark of the Alstom Group.