The RE-USE LIFE + Project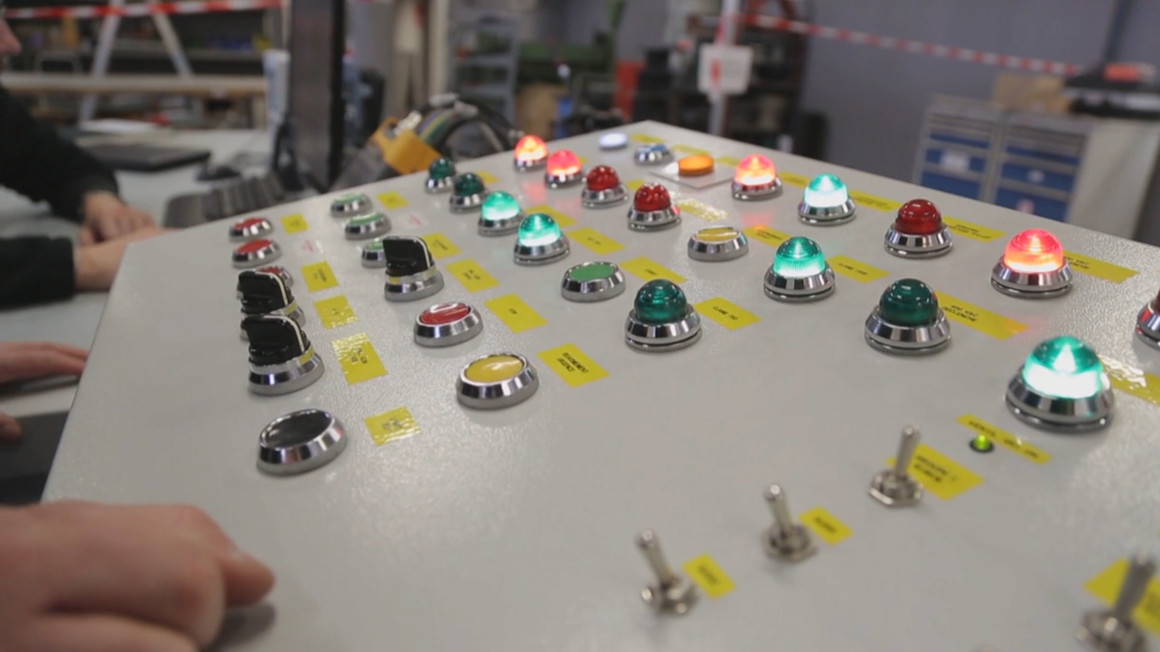 HESOP 1500V Milan - advanced reversible power substation
The development of a new 1,500 V version of our Hesop reversible substation was selected by the LIFE+ programme of the European Commission
Project reference LIFE11 ENV/FR/000756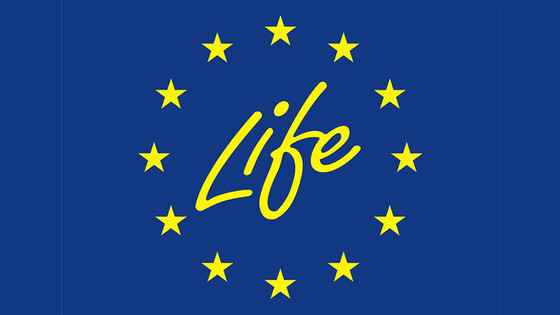 Description
The RE-USE Project (Ref. LIFE11 ENV/FR/000756) aims at reducing CO2 emissions of urban guided systems through the full recovery of metro trains' braking energy.
Jointly with ATM (Azienda Trasporti Milanesi), the operator of the Milan metro, Alstom has initiated the development of a new 1,500 V version of its Hesop energy-saving technology for metro lines and suburban trains that are high energy consumers.
This project has been selected by the LIFE+ programme of the European Commission whose objective is to promote environmentally-friendly actions.
HESOP 1,500V entered into service in September 2017 in the existing Rogoredo substation of the Milan metro Line 3. This prototype is now being tested under real operating conditions to validate the project objectives in terms of energy savings and environmental impact.
Objectives:
15% reduction in train energy consumption by recovering all the electrical braking energy while maintaining priority to natural energy exchange between trains ;
15% reduction in CO2 emissions.
Results:
Since it was commissioned, Hesop has recovered more than 20% of the energy consumed – i.e., 2 MWh per day, leading to a reduction of 171 tonnes of CO2 emissions.
2017:
Hesop entered into service on the Milan metro line 3 in September 2017.
2016:
The Hesop prototype was tested at peak power, up to 12MW, in December 2016.
2015:
The Hesop prototype was tested up to 6MW in August 2015.
2014:
The manufacturing of the Hesop converter prototype was completed in November 2014 at Alstom Belgium's factory in Charleroi.
2013:
The Kick-off meeting of the LIFE+ project was set up on February, 1st, 2013 and gathered all project partners
2 MWh
daily energy recovery
171 tons
CO2 emissions reduction
Contacts
For more information on this project, please contact the Life+ RE-USE project team
If you are a journalist, please contact our Media Relations department.