Brake friction at a glance
Unique technical design features
In-depth material selection and transformation know-how
Exhaustive product catalogue for all applications
Optimised for low life cycle and recyclability
As a crucial component at the heart of train braking, Alstom's complete range of pads and disk technologies ensures safe and cost-effective operations.
Innovation and R&D
With ongoing investment in R&D, Alstom brings innovative solutions, such as over-moulding cast iron on steel to absorb the thermo-mechanical stress from braking, and easy-assembly sectorised wheel-mounted discs to prevent deformation.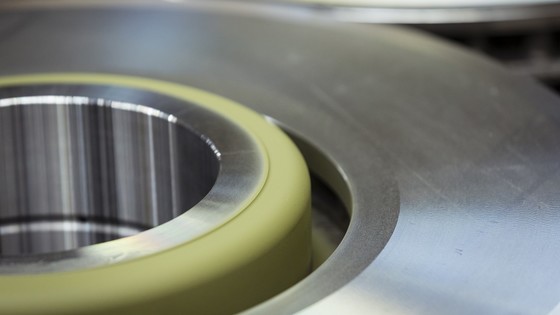 X2
mini life time improvement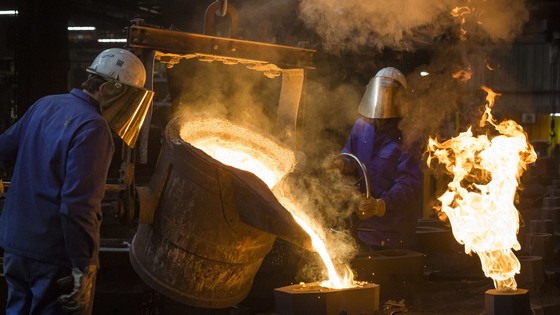 Engineering and manufacturing
Alstom is expert in all aspects of development, from design to in-house manufacturing including forging, material blending and machining, while providing full certification using UIC dynamometers from development up to train performance using UIC dynamometers.
A trusted partner for life-cycle-optimised solutions
Thanks to friction know-how and expertise in all in-house critical manufacturing processes, Alstom ensures the highest quality over a product's lifetime. The company not only works with major railway operators but is also a trusted supplier for the aircraft, automotive and other industries.
For any inquiries on our pads and discs, you can contact our representative at +33 6 426 73267 or consult our Alstom Flertex website at Homepage - Alstom Flertex.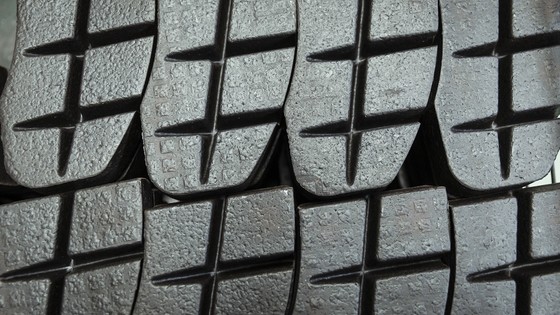 Contact us
Fill in the contact form below and your request will be sent to our dedicated team