Fulfilling our customers' expectations with the best and most committed partners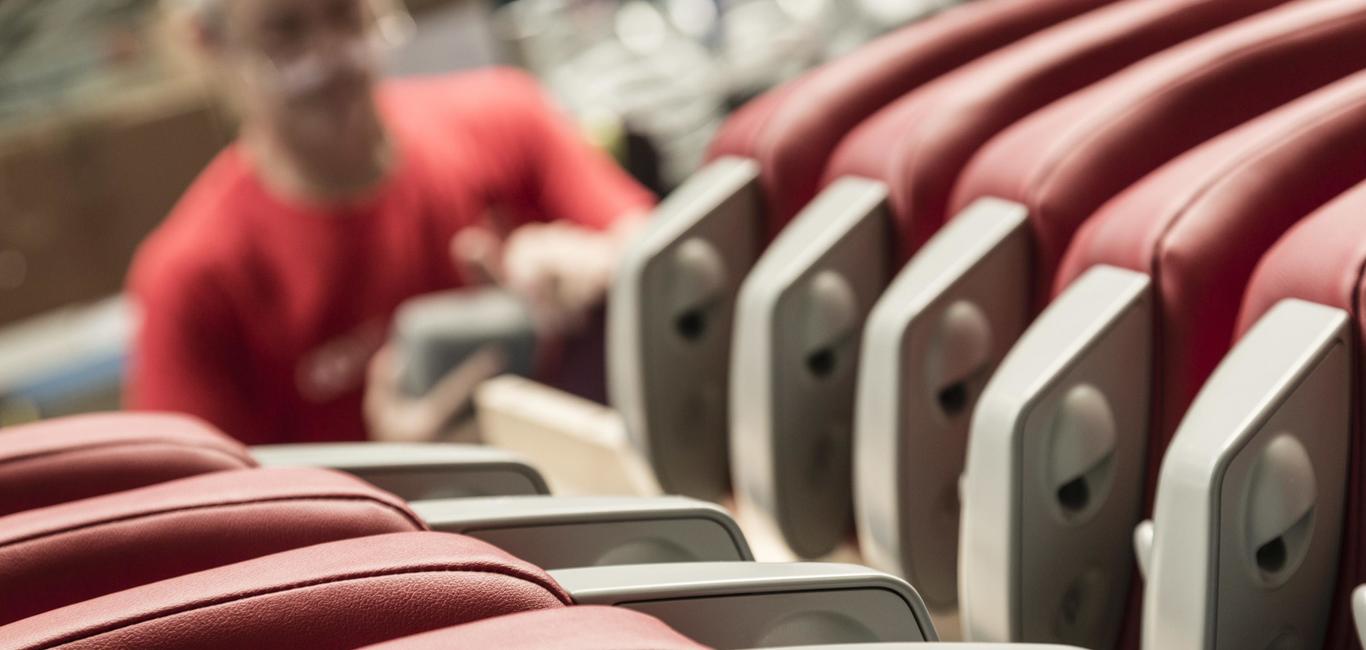 Alstom develops complex and integrated projects that require a strong and trustworthy Suppliers ecosystem in order to succeed. This means developing close partnerships with over 21,000 suppliers and contractors in 83 countries. Suppliers represent 60% of Alstom's global annual spend and cover a wide range of activities such as: train metallic and interior, electrical & propulsion, digital mobility solutions, infrastructure, maintenance and modernisation activities to guarantee the highest safety and quality standards.
60%
of Alstom's total annual spend
Sustainable Procurement
Alstom has created a dedicated Sustainable Procurement Policy, including an Ethics and Sustainable Development Charter for Alstom's Suppliers and Contractors. Alstom has set the objective that all its suppliers and contractors commit to respecting this Charter.
Alstom Alliance™
In order to provide our customers with high quality, cost-efficient solutions in the competitive railway market, we aim to work with our strategic partners in development and delivery from the earliest design phase through to execution in the market.
The core of Alstom Alliance™ is to establish long-term, win-win partnerships with valued suppliers.
Supplier Quality Portal
Alstom's Supplier Quality Portal supports quality activities and interactions with all suppliers all along the process. It acts as the "single point of truth" for quality data. The use of the Supplier Quality Portal by our suppliers is mandatory, to allow for real-time information, transparency and accurate information. The Supplier Quality Portal contains several modules, such as audits, SPQD plans, non-conformity, 8D, waivers, action plan management, and more.
StationOne
StationOneTM is the marketplace dedicated to the railway industry and enables you to sell your products directly towards railway operators. StationOne is your digital sales channel on spare parts for trains, signalling and infrastructure.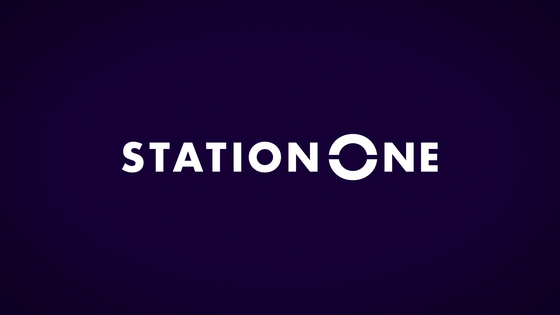 Contact us 
If you would like to introduce your company to Alstom's sourcing department, please fill in the contact form below.
Please select the appropriate market domain carefully in the drop-down field so that your message can be submitted to the commodity manager in charge of evaluating your request.
If you wish to apply for a job at Alstom, please visit our dedicated career section.