Whitepaper: Automation for optimised performance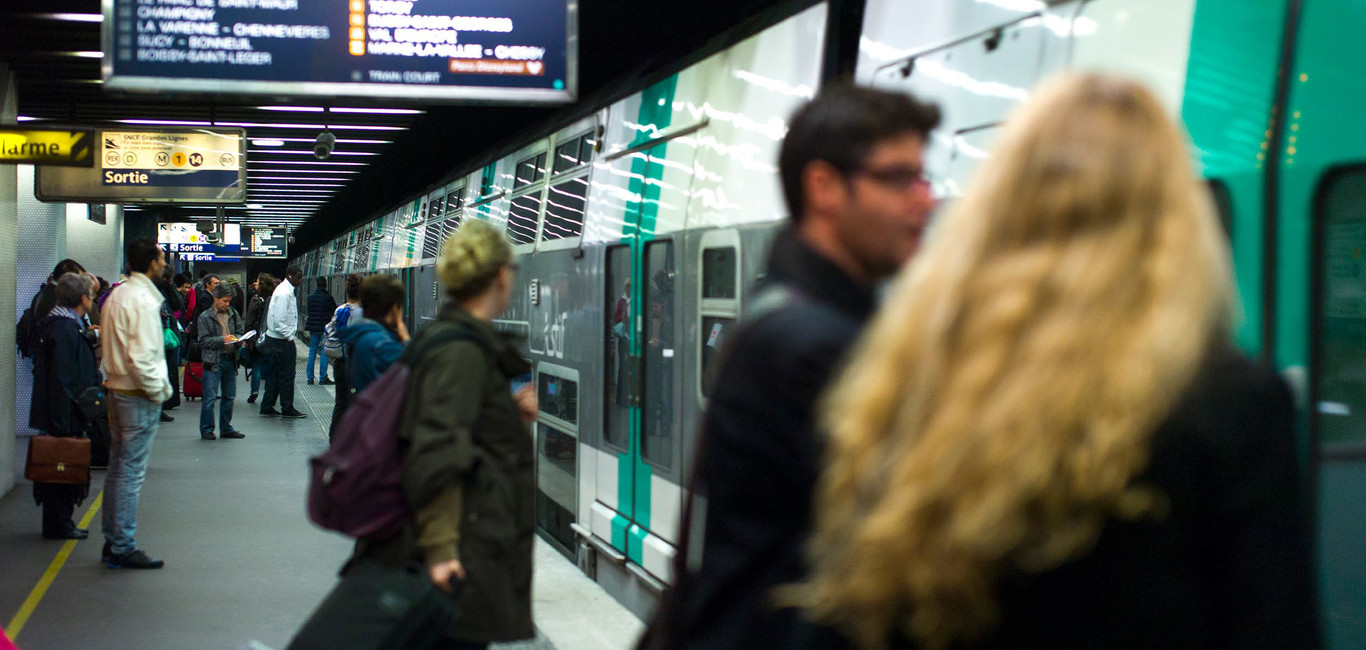 To achieve a more sustainable world, there needs to be an acceleration in the shift to rail – the greenest public transportation option available. It offers a real alternative to planes and road vehicles, providing the foundation required to build greener societies on a global scale.
On a faster track to a more sustainable future
To make rail a viable long-term solution, trains need to provide the highest levels of quality, reliability and efficiency across urban, regional and international travel. This is where autonomous train operation can play a significant role. Digitalising certain train operations, analysing data and employing artificial intelligence (AI) can help achieve these goals, making journeys faster, more comfortable and more punctual.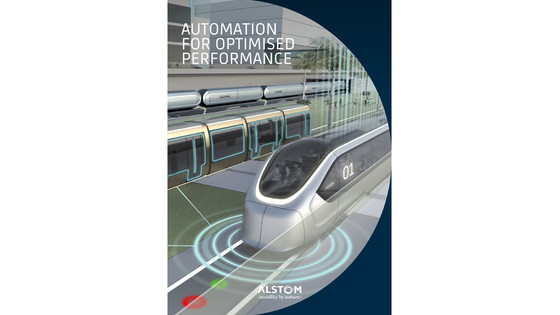 Download our whitepaper below