At Alstom Australia and New Zealand, we have multiple opportunities for people like you. People who are curious, innovative and passionate about making a difference. We're building the future of rail in Australia and New Zealand. Why not join us for the journey?
Work for the No. 1 Rail company in Australia & New Zealand
We are looking for people like you
We understand you value flexibility and work life balance. Our workplaces support you to be the best version of you in two of the most beautiful countries on the planet. 
As a Top Employer, we are powered by a team of 2,300 diverse and passionate employees. We are the largest rail company in Australia and New Zealand leading the way in the latest rail technology in rolling stock, maintenance and signalling.
We're all about an agile, inclusive, and responsible culture. Our people have opportunities to learn, grow and advance in their careers, with options across different parts of our business and different places in the world. 
Our benefits
flexible working arrangements
up to 3 additional leave days per year
career development and learning
international mobility opportunities
18 weeks primary carers leave
health & wellbeing programs
referral bonus for successful placements
volunteering leave
Diversity & Inclusion employee network groups
Boilermakers / Welders
Electrical Fitters
Mechanical Fitters
Team Leaders
Bring your trade expertise from a variety of backgrounds and be part of manufacturing and maintaining our trains and trams. We have many opportunities for skilled tradespeople, including leadership positions.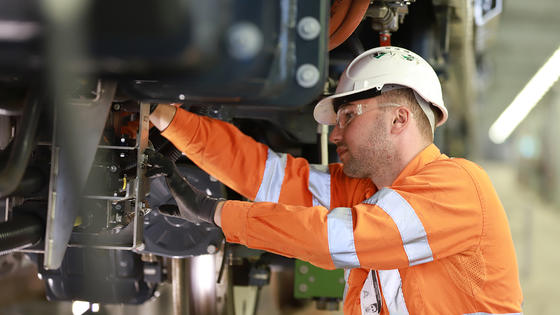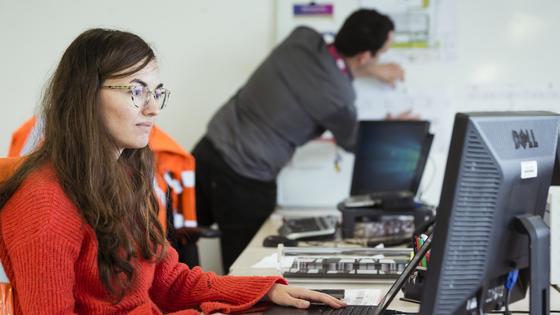 Signalling & Systems Engineers
Develop your career in designing and testing rail signalling systems for the future of Australia and New Zealand.  
Supply Chain & Warehouse Managers
Be a part of our supply chain team in multiple locations and build a long-term career in procurement, operations management and logistics.