Digitalisation means the rail industry is anything but old-fashioned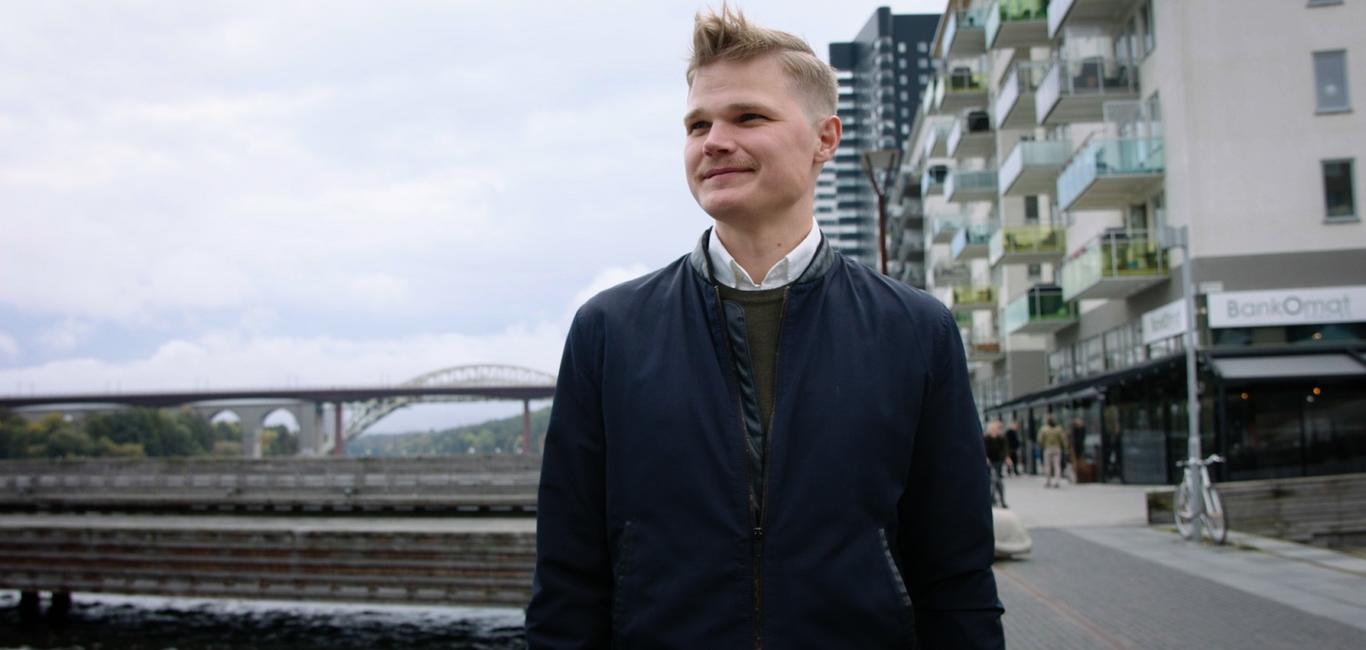 Bid Technical Manager Johan Almgren offers some insight into the global opportunities within Alstom and how he's working to make society's infrastructure faster and greener.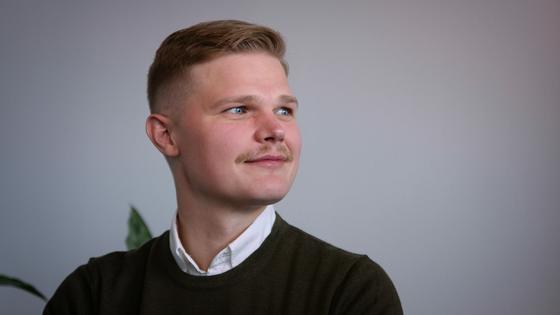 After earning a place in Alstom's Apprenticeship and Graduate Programme, Johan Almgren knew he wanted to be part of an organisation with a global network in a role with a highly technical focus. He started his full-time position in March 2021, which provided him with an exciting opportunity to divide his time between Stockholm and Bangkok within the first year.
"I was in Bangkok for six months. It was great fun. Our focus was on the expansion of their Skytrain transportation system. I worked with system integration and made sure that all systems worked in harmony," he recalls.
It was Johan's first time working with subway systems. Needless to say, it was an invaluable learning journey.
"A big focus during my time there was getting all the transformers up and running so that the line could be electrified," he explains.
"I learned an awful lot about the industry overall. It was also extremely instructive to work in a different culture on another site."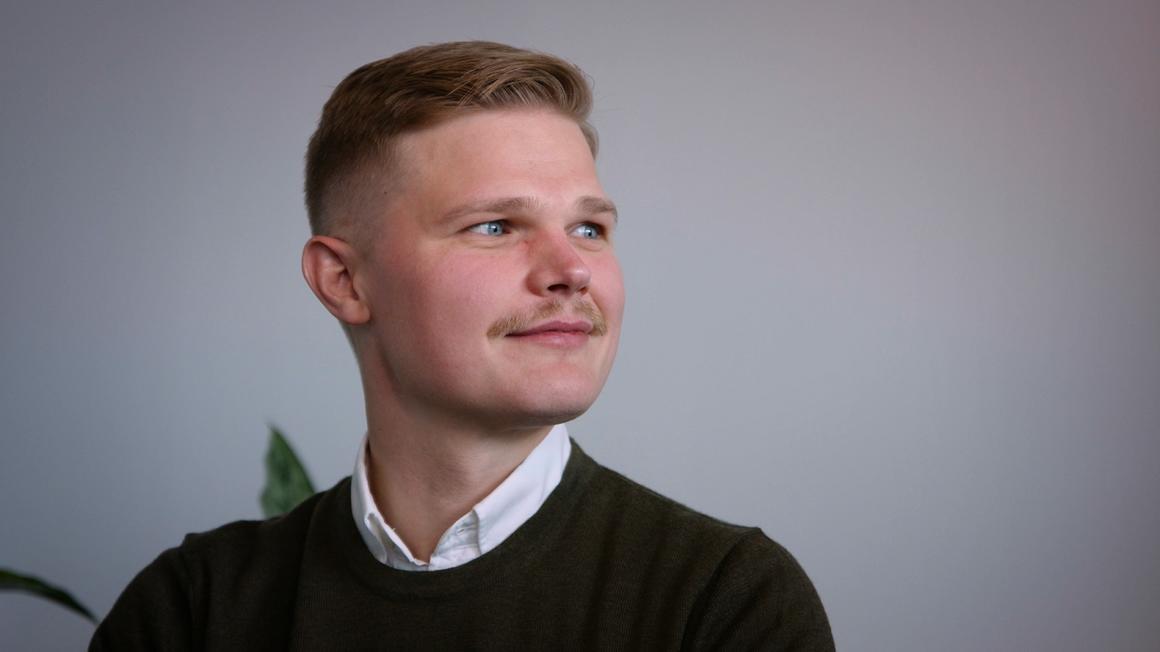 No two days are the same
As Bid Technical Manager, Johan works with global multi-site railway signalling bids. He leads the technical aspects of the bid work and acts as a technical contact for partners and subcontractors.
"I work in close collaboration with my colleagues to develop a technical solution that meets the customer's requirements. Everyone has different skills and experience levels within our team, and I think we complement each other well. We're constantly learning from each other," he explains.
Between working with different types of signalling systems and solutions, and in collaboration with the purchasing department to establish costs for customers and suppliers, no two days at Alstom are quite the same for Johan.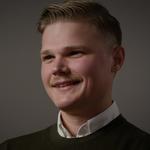 A green global impact
In addition to global exposure, the ongoing green transition is another driving force behind Johan's love for the job.
"It makes it a little easier to go to work in the morning when you know that you're actually contributing to something that has a positive impact on the entire world," he says.
A great example of how Johan's work from Sweden impacts the global green transition is his work internationally promoting a shift away from trucks to rail transport, which can reduce emissions significantly.
"Working with sustainable transport and mobility, it actually feels good for the soul," he states.
Johan's passion for the technical problem-solving involved in his assignments is aided by the digital transformation that's challenging the industry to make signalling systems robust and safe enough for people to travel by train.
"There's an awful lot of development going on in the rail industry now. Digitalisation is very much in focus in the rail industry. So, the perception that trains are old-fashioned and dull couldn't be further from the truth. There are a lot of IT opportunities and exciting developments in this field," he explains.
A plethora of possibilities
As the rail industry continues to adopt and adapt to more aspects of green mobility, Johan is looking forward to being a part of the change – on a global scale.
"I'm currently working on tenders for projects in a number of countries outside of Europe. So, there are a plethora of global possibilities to work on a range of projects, from signalling, existing railways to new construction or railway rehabilitation," he says.
As for the future, Johan wants to see more focus on railways so that they can become a natural green choice for transportation systems worldwide. Alstom considers itself responsible as it develops greener mobility. And Johan shares its ambition to create the conditions for a better environment.
"We'll achieve that with innovative solutions and robust and secure systems, as well as good trade and tenders," he says.
"I'm proud to be a part of the great Alstom puzzle."