Work for Alstom in the UK & Ireland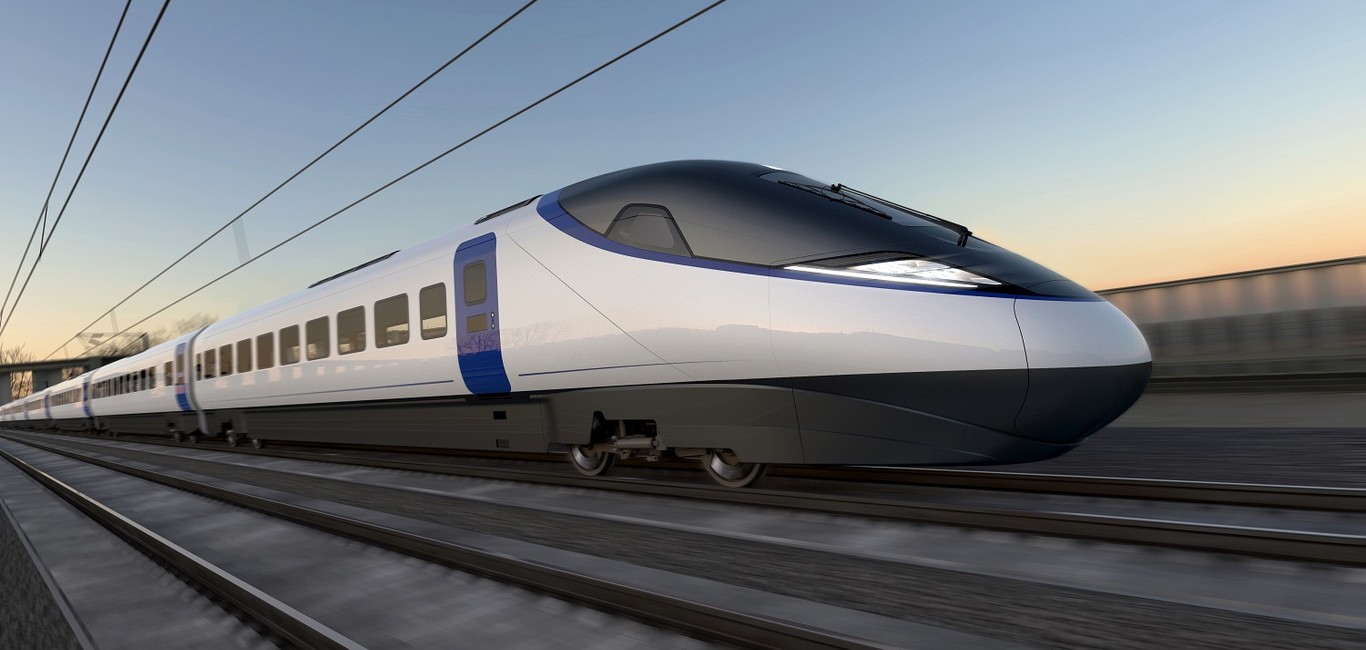 Your journey with Alstom starts here...
Alstom offers fantastic employment and career opportunities, both here in the UK and overseas. Whether work placements or specific permanent roles, we offer openings to suit your ambitions and circumstances. Whatever path you take, you'll have access to the very best support, training and personal development.
Career advancement is for everyone, including those who don't necessarily want to be in management or take on more responsibilities – but instead simply wish to become even better at what they do.
Whatever your qualification or discipline, we'll support you in gaining professional accreditation to your relevant institution.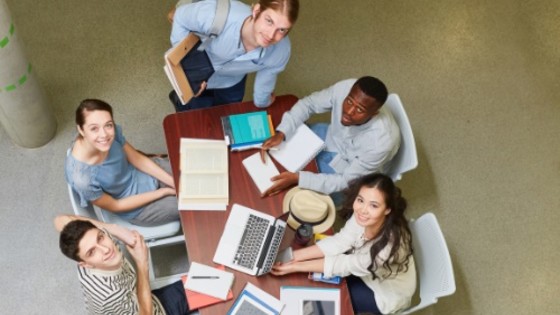 Apprenticeships
Apprenticeships from Level 2 to 6
Multi-disciplinary opportunities across wide range of functions
Earn while you learn with fully funded education
Great career start while achieving qualifications
Graduates
Postgraduate Apprenticeship Level 7 and Graduate programme - 2-year development programme
Opportunity to gain external professional recognition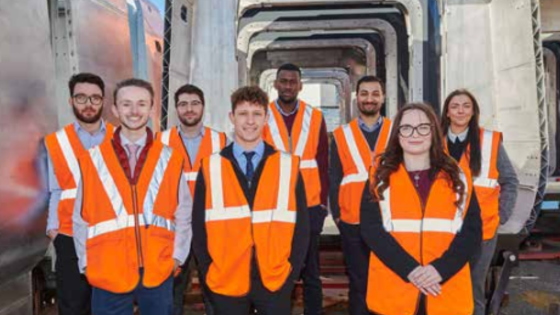 Work Experience
Numerous roles and multi-functional disciplines offering comprehensive training
Relevant or transferable knowledge, skills and experience
Manufacturing Fitters

ㅤ

Maintenance Technicians

ㅤ

Electrical and Specialist Electronic Engineers

ㅤ

Support Functions

ㅤ

Specialist
We look for curious and innovative people who are passionate about working together to reinvent mobility, making it smarter and more sustainable. Visit our career portal to search our job openings or to create an account in our candidate database.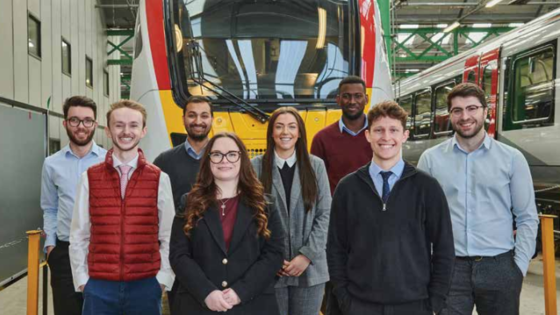 FAQs

Interested in an apprenticeship at Alstom? Here are some answers to questions you may have.

Hear from our graduates and apprentices
Why Alstom?
There are many reasons to work at Alstom. You can help us lead the way in developing sustainable transport which benefits our planet. You'll receive competitive pay and great benefits, and have real opportunities for career progression in the UK and overseas.
You'll also have the opportunity to give something back through our corporate social responsibility programmes, including volunteering.
We're passionate about diversity and are dedicated to providing a caring work environment which supports equal opportunities for all our employees. Find out more about our commitment to inclusion.
As users of the disability confident scheme, we guarantee to interview all disabled applicants who meet the minimum criteria for a vacancy/ies.