Work for Alstom in the UK & Ireland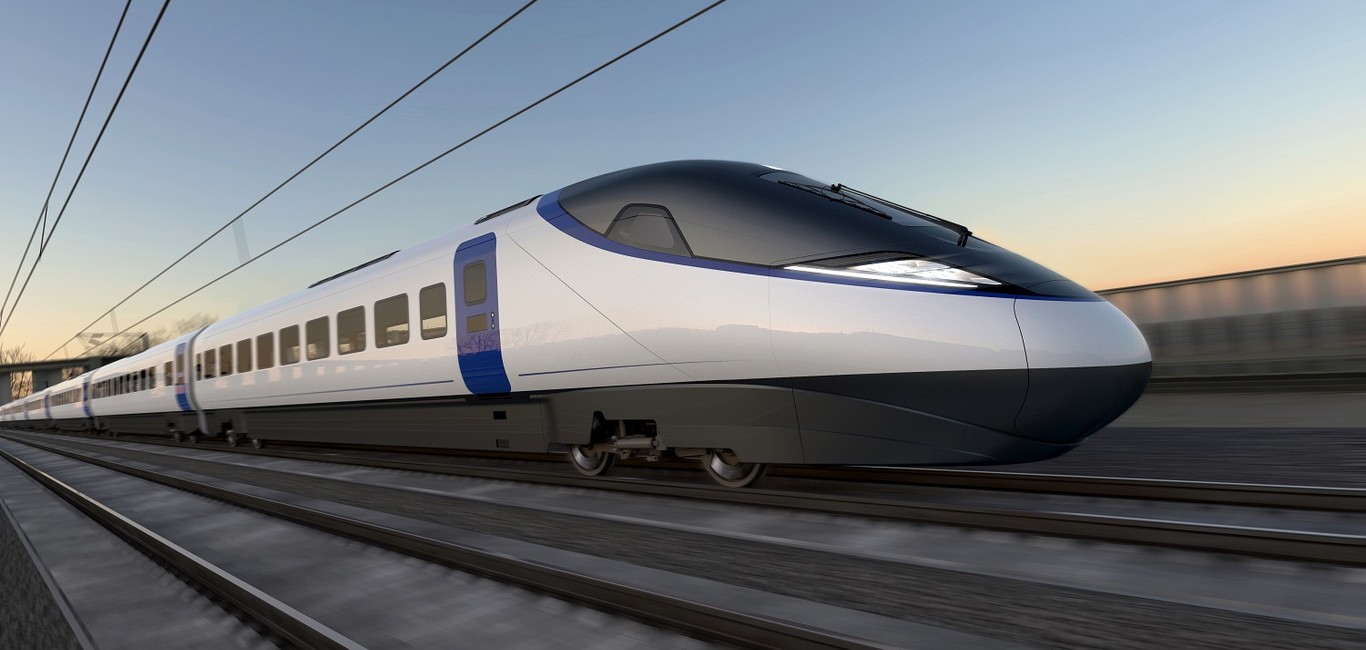 Your journey with Alstom starts here...
Alstom offers fantastic employment and career opportunities, both here in the UK and overseas. Whether work placements or specific permanent roles, we offer openings to suit your ambitions and circumstances. Whatever path you take, you'll have access to the very best support, training and personal development.
Career advancement is for everyone, including those who don't necessarily want to be in management or take on more responsibilities – but instead simply wish to become even better at what they do.
Whatever your qualification or discipline, we'll support you in gaining professional accreditation to your relevant institution.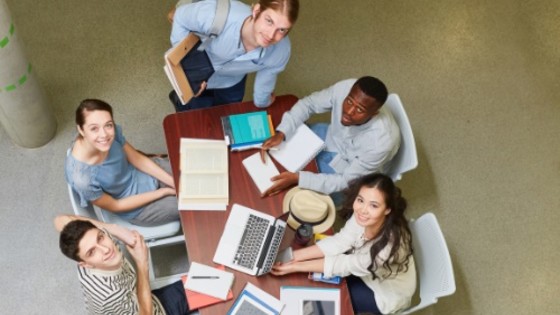 Apprenticeships
Apprenticeships from Level 2 to 6
Multi-disciplinary opportunities across wide range of functions
Earn while you learn with fully funded education
Great career start while achieving qualifications
Graduates
Postgraduate Apprenticeship Level 7 and Graduate programme - 2-year development programme
Opportunity to gain external professional recognition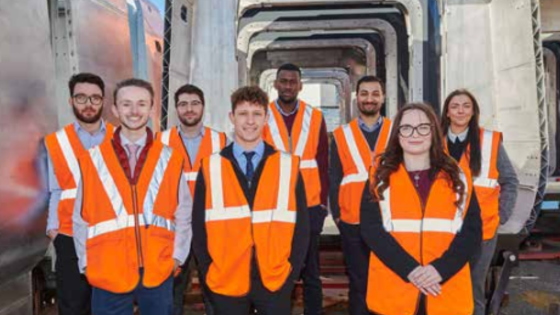 Work Experience
Numerous roles and multi-functional disciplines offering comprehensive training
Relevant or transferable knowledge, skills and experience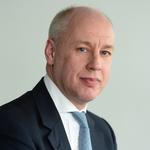 "Together, we share more than objectives, projects or technology. Company performance is all about people and their contribution."
Managing Director, UK & Ireland
Manufacturing Fitters

ㅤ

Maintenance Technicians

ㅤ

Electrical and Specialist Electronic Engineers

ㅤ

Support Functions

ㅤ

Specialist
We look for curious and innovative people who are passionate about working together to reinvent mobility, making it smarter and more sustainable. Visit our career portal to search our job openings or to create an account in our candidate database.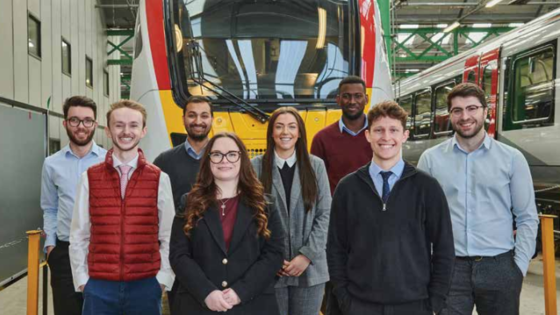 FAQs

Interested in an apprenticeship at Alstom? Here are some answers to questions you may have.

How often would I be at university/college and would I be assessed?

The study element of our apprenticeships usually involves attending college, either for two-day workshops or a week at a time. Assessment methods vary, but there is usually a combination of coursework, exams and presentations. Different apprenticeship programmes within Alstom have different learning arrangements. You will also need to complete an End Point Assessment at the end of your apprenticeship.

What is an End Point Assessment?

An End Point Assessment (EPA) is an independent assessment that takes place at the end of the apprenticeship training. This is to test that the apprentice is competent in their occupation.

How much support would I get from the company?

We are very supportive of our apprentices' targets and ambitions. Alstom is obligated to assign 20% of your working hours towards training, apprenticeship development and study commitments. Both the company and training provider (university or college) support students where they can, and there is a support network for apprentices involving their line managers, co-workers, apprentice managers and mentors.

How do you balance the workload of working and studying?

Balancing the workload will become natural after a while, and Alstom fully supports you. You will work with your line manager to find a good balance. Sometimes studies and Alstom project work can overlap. You will be expected to complete university tasks in your own time, aside from the 20% on-the-job training hours provided by Alstom.

Would I get paid while studying?

All our apprenticeships follow the motto: earn while you learn. That means from the very first day of your apprenticeship, you'll be paid a salary. Even your time while studying at college or university is paid.

Your starting salary will depend on the level of apprenticeship you are undertaking, but all our apprenticeships pay above the apprentice minimum wage and your salary is reviewed each year of the apprenticeship.

What if I don't have the entry requirements for English and Mathematics?

Unfortunately, your application will be automatically rejected if you don't meet the entry requirements. These are set by the recommendations provided by the apprenticeship standard, and also through our experience of the level needed to complete the apprenticeship successfully. We do accept foreign equivalents and functional skills at Level 2 as an alternative. You can be working towards these, but you will need to have passed the qualifications by the time you start your apprenticeship and provide proof. Many local colleges offer free English and Mathematics functional skills or GCSEs.

When do you open for applications and when do your apprenticeships start?

We generally open for applications for all our apprenticeships in January/February each year, through to the end of March. All of the vacancies can be found via this website. Our apprentices generally start in the first week of September each year.
Hear from our graduates and apprentices
Why Alstom?
There are many reasons to work at Alstom. You can help us lead the way in developing sustainable transport which benefits our planet. You'll receive competitive pay and great benefits, and have real opportunities for career progression in the UK and overseas.
You'll also have the opportunity to give something back through our corporate social responsibility programmes, including volunteering.
We're passionate about diversity and are dedicated to providing a caring work environment which supports equal opportunities for all our employees. Find out more about our commitment to inclusion.
As users of the disability confident scheme, we guarantee to interview all disabled applicants who meet the minimum criteria for a vacancy/ies.