Rolling stock
Citadis multi-articulated trams: Versatile, high-capacity and eco-friendly trams for every city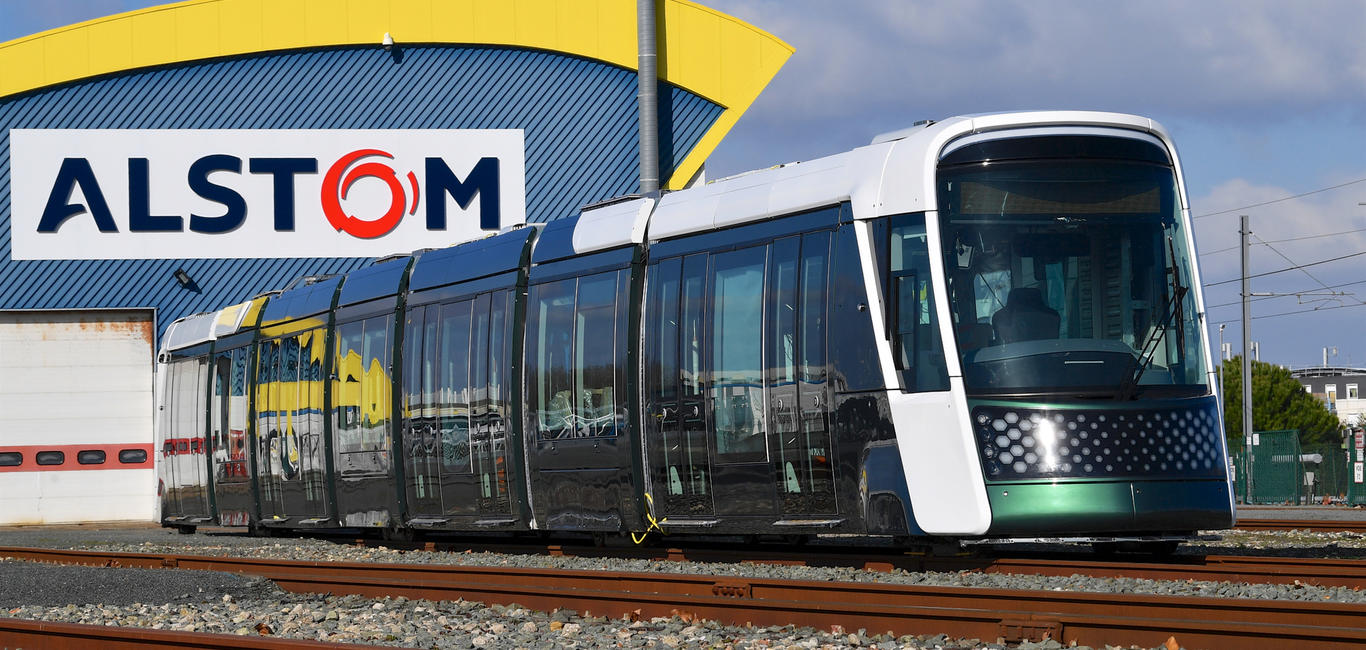 Citadis multi-articulated trams at a glance
The broadest range, in service all around the world
For all types of lines and networks, from existing to newly constructed
Both standard and customised trams
The most cost-effective solution with maximum passenger capacity
High energy efficiency and optimised total cost of ownership
Large range of catenary-free solutions
Alstom's Citadis™ range of low-floor trams and light rail vehicles offers modern and energy-efficient transportation for cities. They are especially suited for new lines and urban renewal projects, including catenary-free operation.
The modular concept, with proven and reliable building blocks make Citadis trams a perfect fit for various customer needs, whatever the climates, from tropical to winter conditions.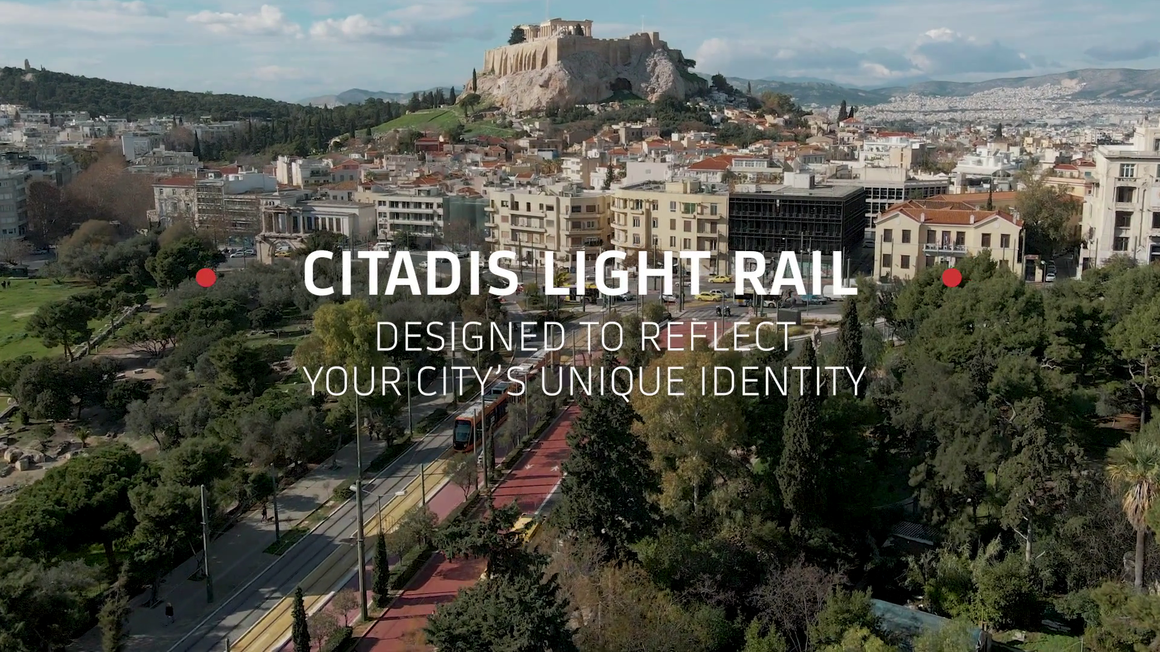 Find out about Alstom's light rail vehicles, catenary-free operation and driver assistance solutions
The broadest range

On new and recent lines but also on legacy networks, standard and customised multi-articulated Citadis trams have transformed close to 40 cities across continents, connecting districts with smooth and high capacity systems. With the widest variety of solutions for catenary-free operation, Citadis preserves tree-filled and historical neighbourhoods. Trams can enhance the driving experience, by being also fitted with Alstom's smart solutions, such as ODAS™ and COMPAS™ for drivers' assistance and ergonomic cabs.

Enthralling experiences aboard

Citadis multi-articulated trams have been designed to delight the passenger. Their large windows offer a wide view of the city, while the ergonomic interiors and pleasant materials, climate control and real-time passenger information displays ensure a comfortable and convenient ride. Wide doors allow smoother passenger exchange at stops and therefore lower dwell time and the 100% low floor throughout the vehicle enables both accessibility and easy circulation within the vehicle. Everything is deployed for an enthralling experience.


Supporting our customers, from design to end of service life

Citadis trams offer cost-effective layouts with a variety of length, width and track gauge compatibility, offering maximized capacity for operators. Vehicles are modular and flexible. They can be configured to match changing ridership levels, by being coupled to form multiple-unit trainsets, enabling an increased overall capacity. In addition to its high energy efficiency, thanks to proven energy savings and weight reduction, Citadis reinforces its green mobility credentials through the recyclability of up to 98% of its parts. With over 30 years' experience, Alstom has supported customers throughout their Citadis lifecycle from the design phase to maintenance in service.

Citadis™ multi-articulated
key figures
310
highest passenger capacity
98%
parts recyclability rate