The possibilities are endless if you work for Alstom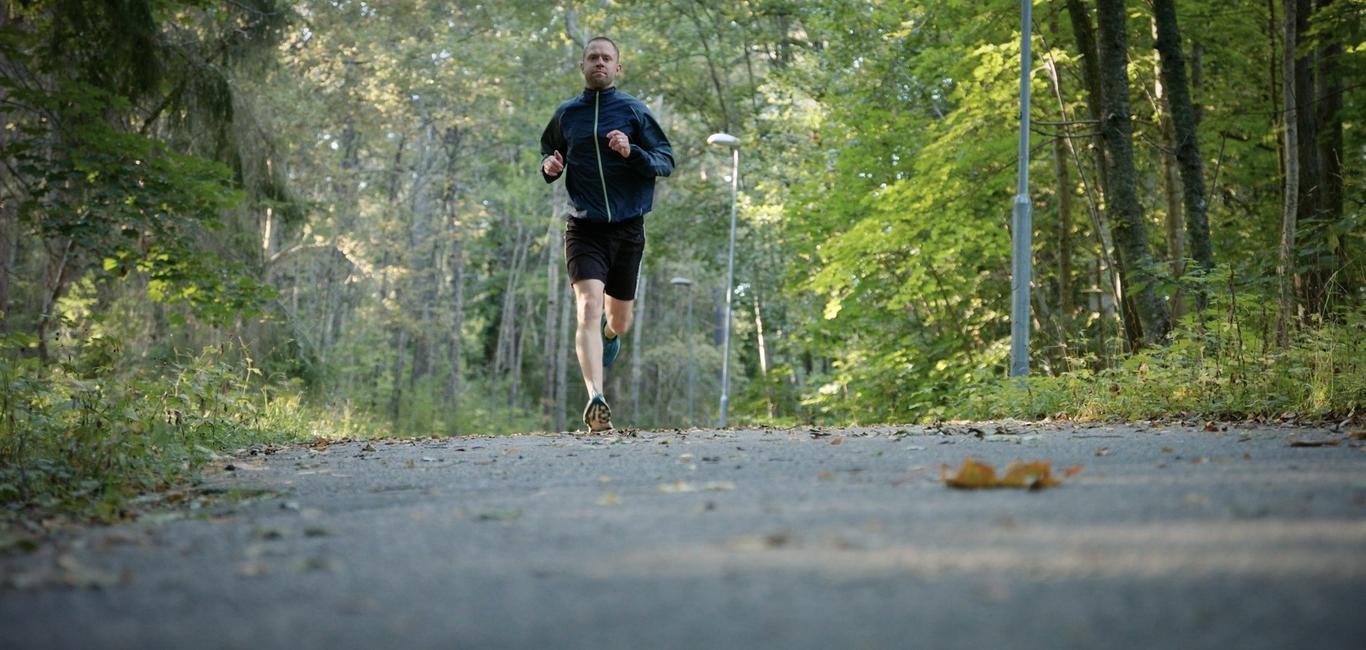 Production Manager Glenn Pettersson shares his thoughts on the importance of teamwork and what makes his journey with Alstom so rewarding.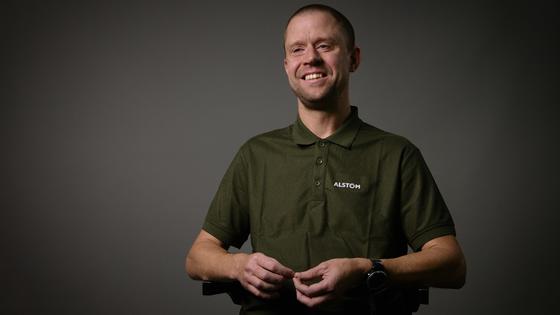 Glenn Pettersson loves coming to work every day. Not only because of what he can expect but also because of the unexpected. 
"It's great knowing I'll be surrounded by great colleagues who enjoy the work we do," he says. "But no day is the same. You never know what challenges await you. And that makes it fun to go to work."
Glenn, 45, has been with Alstom for nearly two years following close to a decade working in train assembly and maintenance. And in his short time at the company, his career has accelerated almost as fast as the trains he and his team work to improve.
After only three months of working on the assembly line, he was promoted to Team Leader. And about a year after that he moved up to his current role as Production Manager.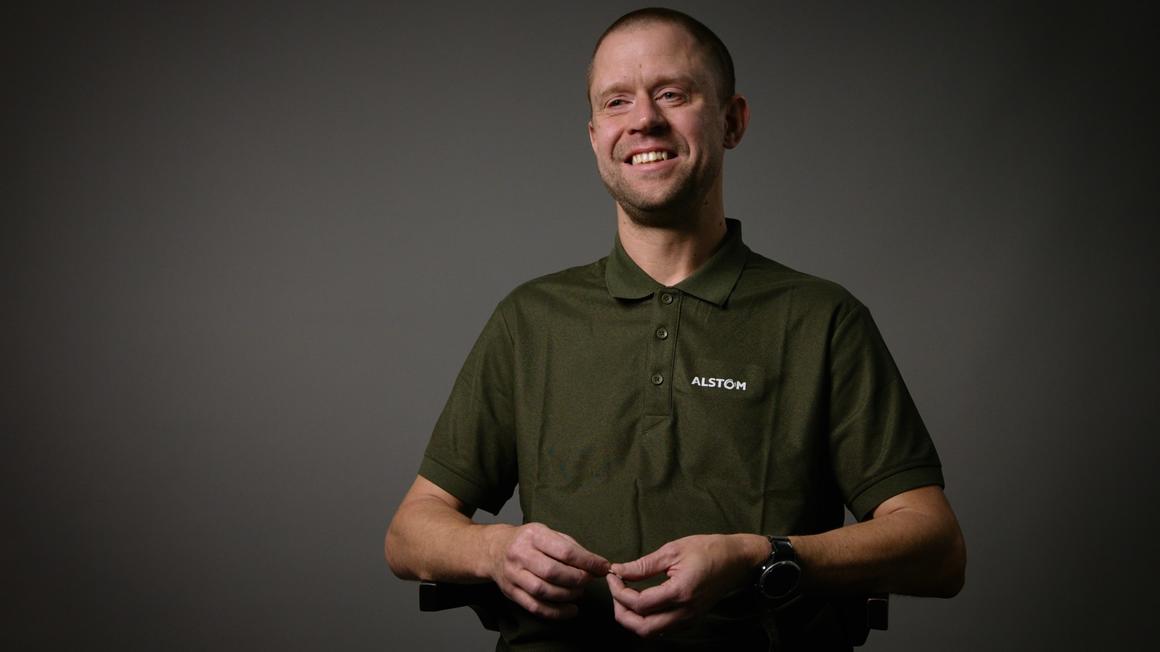 Using resources responsibly
As Production Manager, Glenn thinks of himself as a "spider in the web", ensuring all the different parts of the production line are functioning smoothly.
Glenn and his team are responsible for refitting and updating the interior of subway carriages that help thousands of Stockholm commuters get around the Swedish capital every day.
This involves removing everything from displays to seats on existing carriages and replacing them with state-of-the-art equipment. The upgrades also include reconfiguring the carriage interiors with a new, more open design that helps increase flow and passenger movement.
The project is just one example of Alstom's commitment to using resources responsibly by refurbishing existing trains to extend their lifespan rather than completely replacing them.
"It's rewarding because it involves upgrading older carriages so they can run for many years to come," he explains. "We're using existing resources wisely."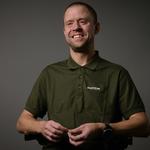 The importance of teamwork
Glenn believes his background in team sports has helped him keep his team motivated and working well together. He sees parallels between the success that comes on the pitch when a football team is working together, and the efficiency achieved on the factory floor when everyone feels included and valued.
"We're all on the same team. And everyone's role matters," he explains. "Working as a team is vital. If the team isn't working well, nothing works well."
Glenn admits that leading a team isn't without its challenges. Despite everyone's best efforts, sometimes things don't work as expected. But having a strong and committed team makes it easier to find solutions and support one another.
"Growing as a person through my work often means solving the problems we face with the help of others," he says. "If I can complete a task together with others, I'm happy to give them a boost as well. That way everyone on the team feels like they are a part of the solution."
A bright future
Glenn also takes pride in knowing his work at Alstom has a wider impact on society.
"The green transition is really important because the resources we have may not last for long," he says.
"I hope my work can have a positive impact on society by getting more people to want to take the train to work knowing it works and is on time."
Glenn can only guess where the next day or year at Alstom may take him. But simply knowing the opportunities exist is motivating enough.
"My future is bright," he says. "There are opportunities just about everywhere you look. Simply having the opportunity and the desire to take advantage of them makes work fun and meaningful for all of us."