On-board traction transformers: Effective solutions for all railway electrical networks worldwide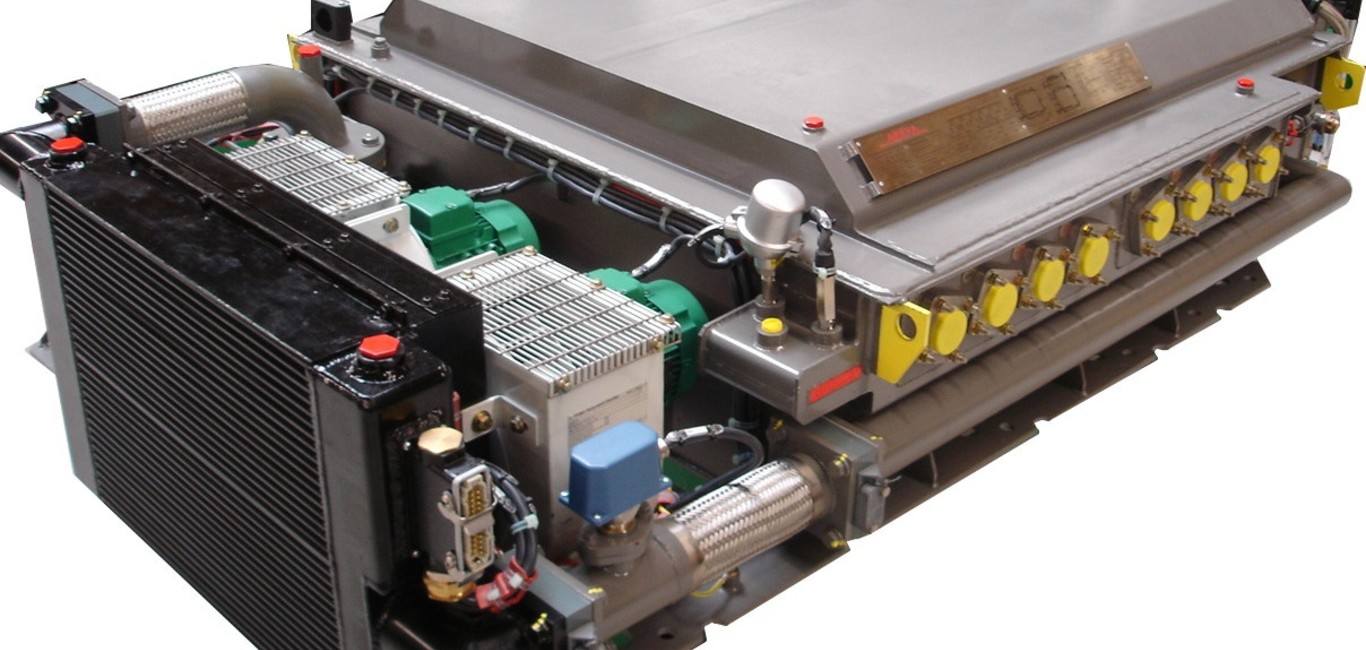 On-board traction transformers at a glance
A combination of solid experience and innovative solutions
Dedicated centre of excellence for traction transformers
R&D, engineering, manufacturing expertise
Global maintenance solutions designed for customers and operators
With a solid proven background in the transformers industry dating back to 1920, Alstom is today one the leaders in the on-board traction transformers business, with a solid global based supporting train manufacturers and operators.
A wide range of applications
Alstom covers all transportation segments from urban (AC metros, tram-train), commuter and regional trains (EMU), to freight and shunting locomotives and high-speed and very high-speed trains. Depending on the vehicle type, we employ a great variety of designs and installations, while including a standardisation approach, to meet all Alstom and non-Alstom car builders' requirements for a highly reliable, cost effective and efficient solution.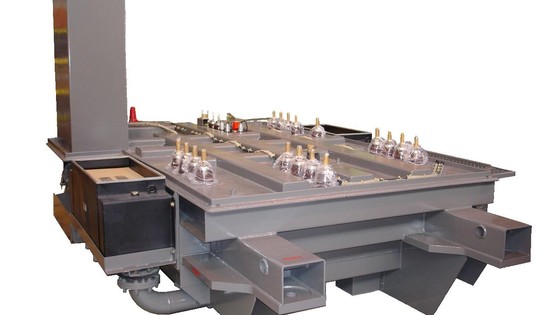 Engineering & manufacturing
With the most up-to-date simulation, validation and testing tools and stringent validation procedures, Alstom ensures that customers receive the latest proven technology to power both Alstom and non-Alstom trains. Our products comply with the latest railway norms and standards. Our up to date manufacturing equipment and highly skilled workforce, together with our purchasing and quality policies enable us to supply high-quality, ultramodern products.
Innovation and R&D
Our traction transformer activities are supported by development and innovation programmes. Alstom's technology solutions are based on eco-design principles: low noise, energy efficiency and low lifecycle costs. Also, in our constant drive to limit environmental impact, our products are highly recyclable.
transformers in commercial service
2
to 10 MVA : a full range of power ratings
400+
units: annual capacity