When you work at Alstom you are future-proofing yourself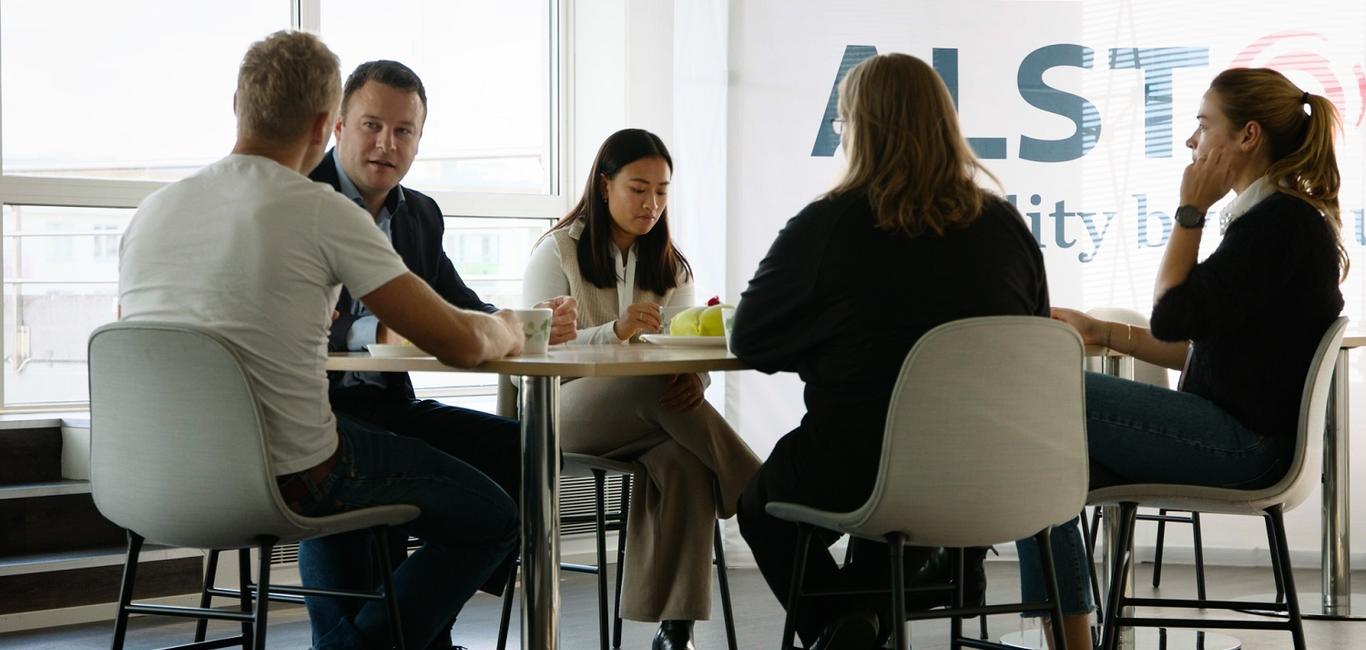 Kristian Blemmer shares his thoughts on leadership, the environment, and what it means to be agile, inclusive, and responsible for a diverse team in trackside system engineering.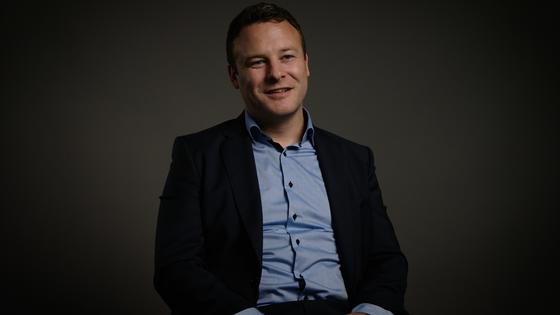 As Head of Trackside System Engineering, Kristian Blemmer manages a team that designs and implements railway signalling systems. It's a varied and stimulating role but not one he had in mind when he joined Alstom in September 2021, as Team Leader for service-level agreements. At the time, he had several years of consulting experience designing signalling systems and a year at Denmark's national railway maintenance agency, Banedanmark, under his belt.
"My goal was to work with technology," he says.
Journey at Alstom
After just a few months an opportunity to try out a management position came up. Now he's glad he took the leap, and he finds that he likes leaving his comfort zone.
"I'm challenged almost every day in different areas," he says.
Kristian hasn't had to abandon his inner tech nerd either as he sees his role as the interface between the technical and management sides.
"My technical background allows me to help these two areas talk to each other," he adds.
Trackside System Engineering delivers end-to-end projects, including equipment for the very large ERTMS signalling programme, Alstom will deliver in Denmark and a remote management solution to local railway projects in Norway.
"There are lots of opportunities to work in different projects but also in different countries," he says.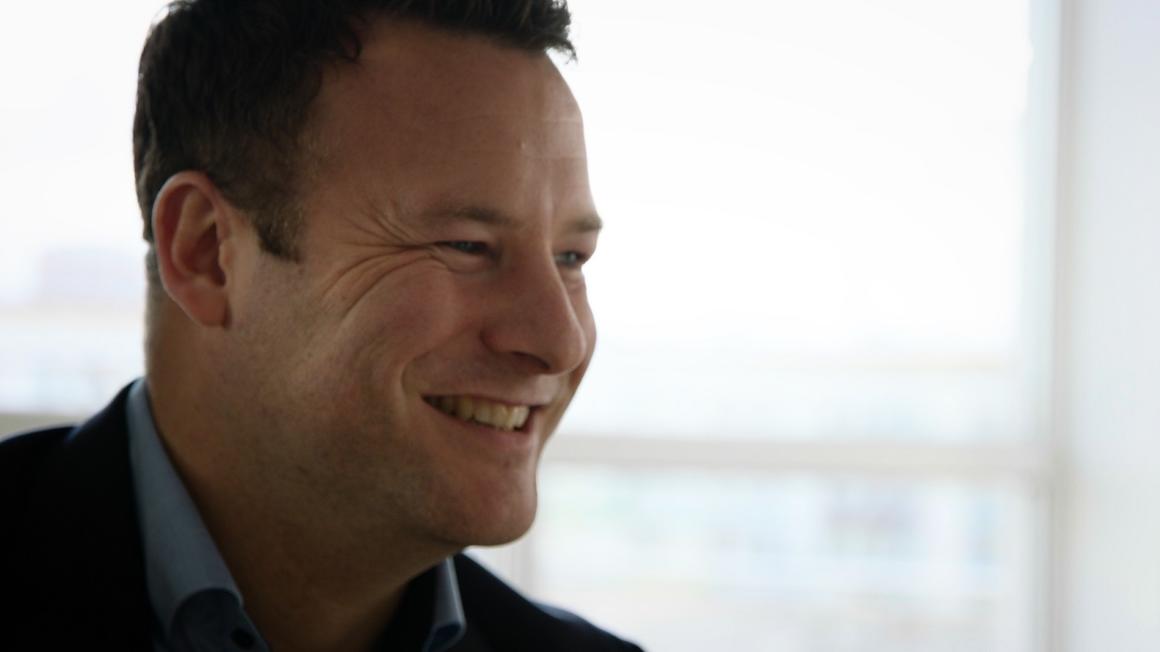 Alstom's values enhance teamwork
Kristian, 37, compares his job to training a football team. He aims to foster a good group dynamic, where everyone feels like they can contribute their ideas.
"You have to listen and know each individual person's strengths and weaknesses and also know what they are like as a person. It's important that there's room for everyone."
Kristian's team of twenty delivers entire projects end-to-end, so each member must be able to wear different hats during the course of the project. In that way his team reflects Alstom's values, he says.
The team is agile in that it must be ready to adapt to unexpected or sudden changes in a project but also because each member is versatile and can take on several different roles. It's inclusive in the many nationalities and cultures represented at Alstom, but Kristian is careful to note that inclusivity also applies to different human qualities that contribute to a diverse team.
"You can be a very extroverted or introverted person. There's room for you," he explains.
Each team member is also responsible for their work.
"You make sure the task is executed correctly and reach out to a colleague and ask for help when you're having a problem. That shows you care about your assignment," he says.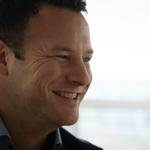 Opportunities to develop with sustainability
There are many reasons why Kristian chose Alstom. These include a good work environment, exciting projects, and cutting-edge technology. A primary motivator, he adds, was to get hands-on experience developing and installing the signalling programme in Denmark, because they are working with products that will eventually be installed all over Europe.
"When you work at Alstom you are future-proofing yourself," he says.
He mentions the benefit of working with colleagues from different countries and opportunities to work abroad. But another attractive factor is Alstom's contribution to the green mobility transition.
His team takes pride in making a difference in small and large ways. They have identified changes to office routines that can make a difference, such as turning off unnecessary equipment, lights, and servers. But the safe and punctual signalling systems his team delivers can help encourage people to choose trains instead of cars.
"The signalling systems we deliver for Alstom affect regular people every day, whenever they step onto a train that takes them safely from A to B. And when the trains run on time, it becomes a more attractive mode of collective transport," he says. 
"In that way, we are creating a greener world everyday and a better future."