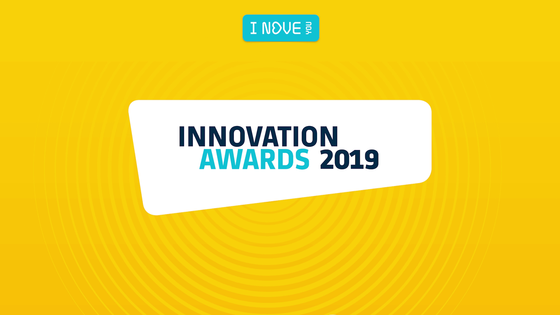 Alstom's Innovation Awards 2019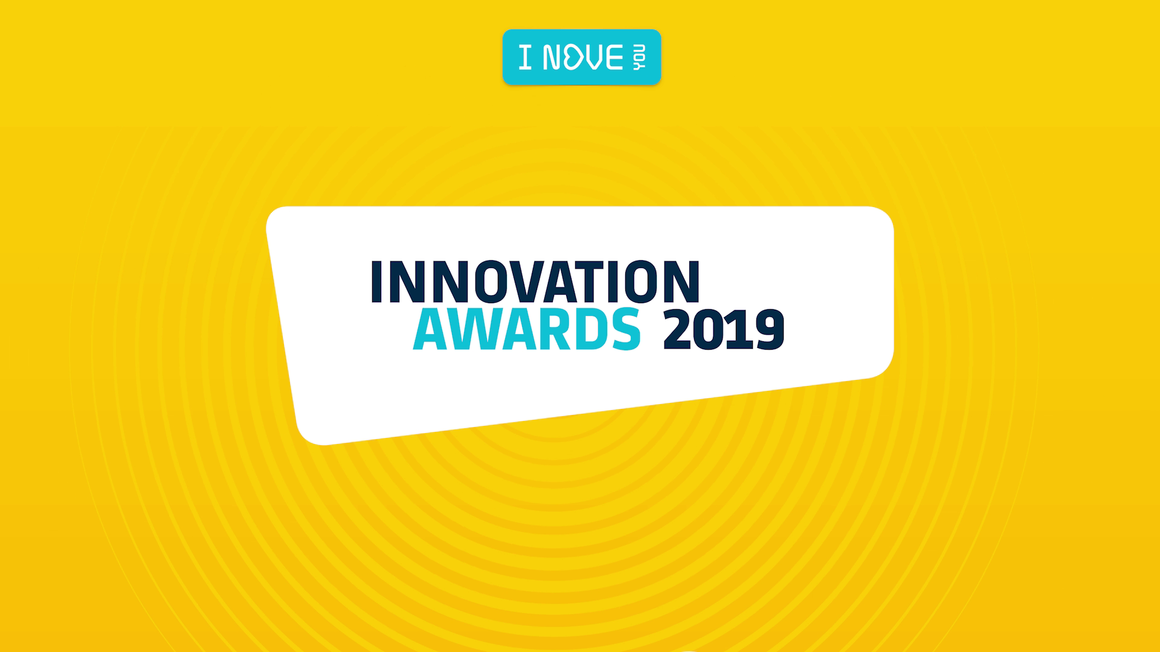 Press contacts - Corporate
The 12th edition of I Nove You, Alstom's Innovation Awards showcases internal innovation talent
12 December 2019 – 'I Nove You' is a yearly company-wide programme designed to unleash the innovative power of all Alstom's people. The 12th edition of 'I Nove You' took place on 12th December in Saint-Ouen, France, at the company's headquarters, in presence of all teams involved as well as Alstom's chairman and CEO. The programme has been a resounding success, and with over 2 000 participants, and a total of 620 projects submitted from 23 countries, Alstom teams achieved a new record.
Open to all employees across all business lines and sites, the competition rewards creativity in every shape and form, spanning products, systems, processes, sustainable development, and even open innovation. With this approach, the Group confirms the importance of innovation at the heart of the "Alstom In Motion" strategic plan, to build and reinvent the mobility of tomorrow.
For its 12th edition, this year's Alstom's Innovation Awards ceremony introduced a brand-new category called "Innovation to market". This is proof of Alstom's willingness to keep engaging more and more in innovation, through the exploration of all fields of creativity. The prize list is fully aligned with Alstom's strategy as it includes significant innovations for a smarter and more sustainable mobility.
Marc Granger, Chief Strategy Officer at Alstom, explained: "Innovation is an essential part of our strategy. I congratulate everyone - the winners of course, but also every individual and team that submitted a project. They are the source of Alstom's innovative spirit." 
Over the years, 'I Nove You' has given rise to the creation of several innovative solutions, enhancing Alstom expertise and customer service. This decade has seen the birth of innovations such as Coradia iLint, the world's first hydrogen train, StationOne, the online platform for spare parts, as well as HealthHub, Alstom's digital maintenance suite, or Hesop, a regenerative braking system that can reinject up to 99% of energy into the network.