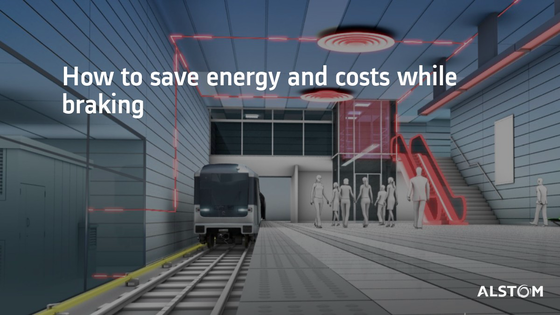 How to save energy and costs while braking
By 2050, 70% of the world's population is expected to live in urban areas. Demand for passenger transport is estimated to double - and so will the need for climate-friendly offerings. After all, the transport sector overall currently still accounts for 25% of global CO

2

emissions. 
As a leading global transport company, Alstom is driving forward the development of sustainable technical innovations, thus also contributing to the company goal of achieving carbon neutrality by 2050.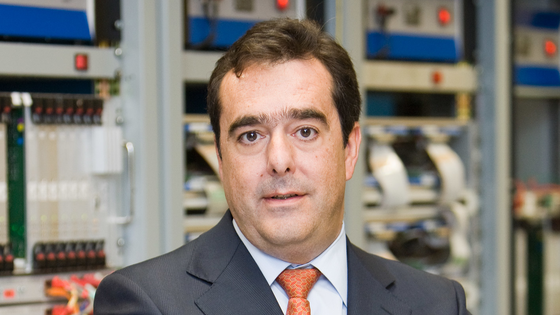 Another milestone on this path is the 'Hesop' project. Its aim is to further increase the energy efficiency of trains in metro, tramway, and suburban DC rail operations through the clever use of braking energy. 
Alstom's Vice President of Infrastructure and Telecommunications, Ignacio Rodriguez, explains how this new technology works, why Hesop is sustainable, and in which regions it is already being used.
"Energy efficiency is a global market trend and Alstom has committed to decrease the consumption of its solutions."
VP Infrastructure and Telecommunications, Alstom
How does Hesop work in a nutshell?
When a train brakes, its electric motors are simultaneously put to work as generators, transforming movement into electricity, but not all of this 'braking energy' ends up being utilised by the train or other trains on the line. "Ultimately, 15% of energy tends to be lost in the braking resistor during the typical braking phase due to non-reversible substations on infrastructure," explains Rodriguez, adding "this is no longer acceptable in terms of efficiency and sustainability."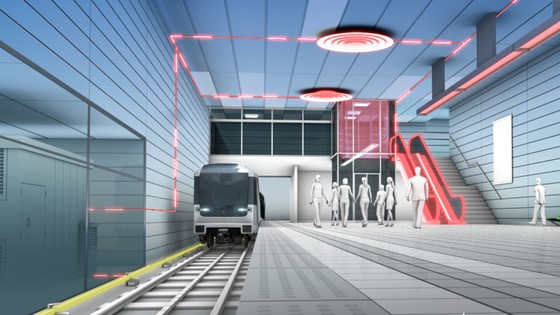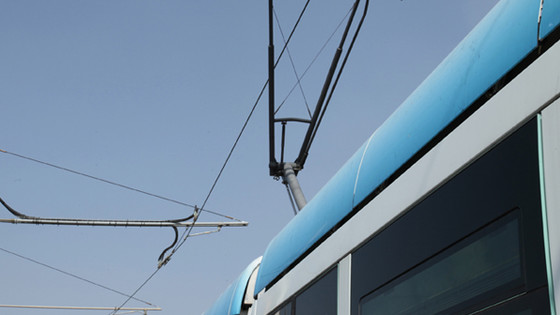 This is where Alstom's innovative solution comes in. Hesop is a reversible substation power converter which is installed between the public energy network and the train overhead line or 3rd rail, connecting the two with each other in a reversible manner. It can be retrofitted to existing systems or built into new networks in the construction phase. Hesop consists of three main components: a traction transformer, a reversible converter, and an AC filter.
When a line is equipped with Hesop, more than 99% of the available braking energy can be captured and either re-used by another traction substation, to power station facilities, such as platform escalators, elevators, and lights, or ultimately be sold back to energy distributors. This means that as traffic increases – which is inevitable in the next decades – power can be scaled up without changing infrastructure. Fundamentally, this provides a reduction in energy consumption and reduces both costs and CO2 emissions. Moreover, converting electrical braking energy also reduces heat dissipation in braking resistors, resulting in decreased need for tunnel and station ventilation.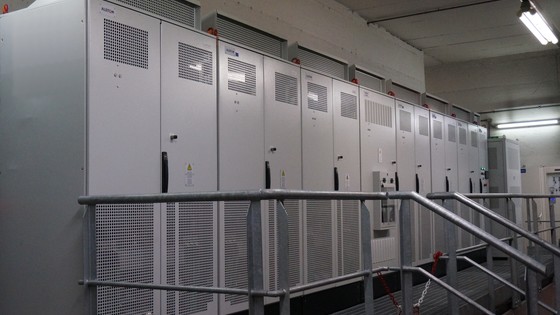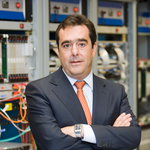 "The reversible substation market is now shifting from a 'nice to have' to a 'must have' on ongoing tenders. This solution has already been adopted by 10 different lines in 9 countries."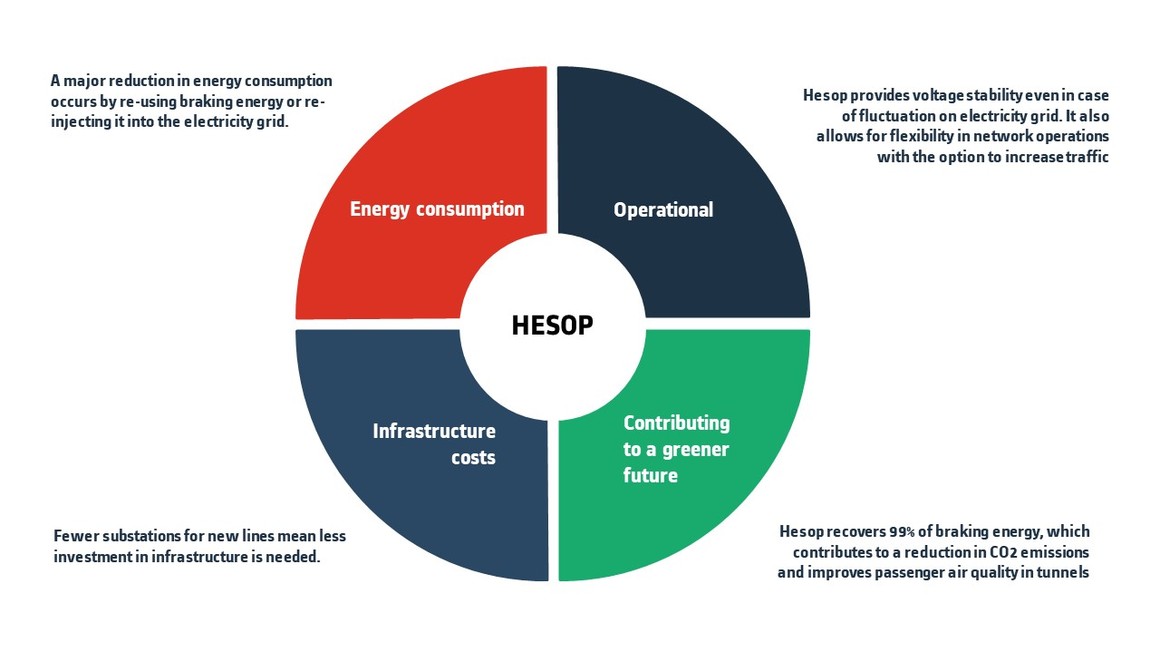 Infrastructure costs

In new-build projects, Hesop offers the opportunity to reduce the number of substations required. As a result, less power-supply equipment, civil works,utility relocation and real estate are needed. The solution can be used to upgrade existing systems or be built into new networks.

Energy consumption

Hesop is the only power solution on the market that recovers 99% of the available braking energy. Due to the energy being of high quality, any recovered energy can be resold to electricity suppliers or, alternatively, can be deducted from the amount consumed. Hesop also allows trains to remove braking resistors, ultimately reducing weight and tunnel ventilation needs.

Operation

Hesop allows line voltage stabilisation, even in case of fluctuation on the grid, and brings flexibility to network operations with the ability to increase traffic. It also integrates functions which facilitate maintenance: catenary de-icing, remote monitoring, and decreased use of mechanical brakes.

Contributing to a greener future

Recovered energy is re-used within the network or fed back into the grid, reducing line CO2 emissions.
Hesop units have been sold
10
to 10 networks in 9 countries worldwide
9
in 9 countries worldwide
Where Hesop is already in use
Available in a wide range of voltage and power configurations, Hesop has already been adopted by a number of different rapid transit networks:
- Hesop was elected by the European Commission's Life+ Programme and developed into a new 1500V version of a reversible substation that is now in operation on ATM's Milan Metro Line 3.
- Alstom has also been awarded a contract by UK Power Networks to supply Hesop for installation on the London Underground's busiest and most popular metro line: the Victoria Line.
- Alstom's Hesop has been selected for Athens Metro Line 4 in one of the largest infrastructure projects planned in the EU.
- 123 Hesop units have been sold to 10 networks in 9 countries worldwide: Australia, UK, Italy, Panama,
United Emirates, Saudi Arabia, Germany, Greece, and France.
What comes next?
Alstom is currently working on an R&D project to further enhance Hesop capabilities, creating a new smart substation. This substation will be able to charge electric vehicles, re-use second-hand batteries, and contribute to integrating renewable energy into the grid.