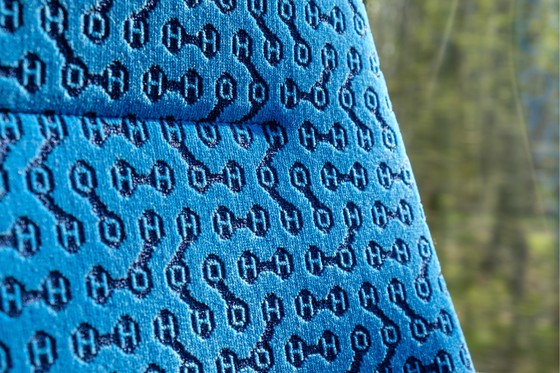 Alstom's hydrogen partnerships: pioneering together
Every year, it becomes more and more apparent: the global shift to sustainable mobility is not one option among many, but a pressing necessity. Hydrogen fuel is in the spotlight, and Alstom is ready for it. We are expanding and improving our hydrogen portfolio – not only through internal expertise and acquisitions, but also numerous partnerships. Brahim Soua, VP Regional Platform at Alstom, explains why these links are so important to establish and what actions are now in the works.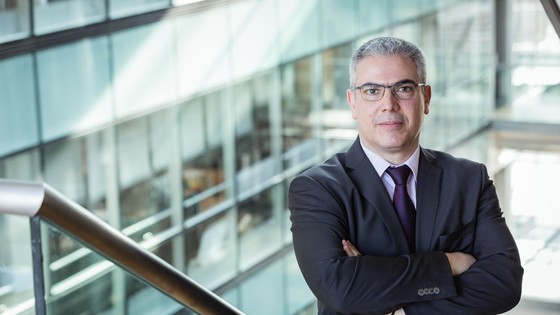 Brahim Soua holds a PhD from the Ecole Nationale des Ponts et Chaussés and a degree from Ecole Nationale Superieure des Arts et Metiers. Passionate about excellence in each and every strategic project he is involved in, Brahim has held various positions within his 23-year career within Alstom. When he is not involved in beating records and developing new solutions, he enjoys long walks in Montmartre and a good night out at the theater.
Connect with Brahim on LinkedIn.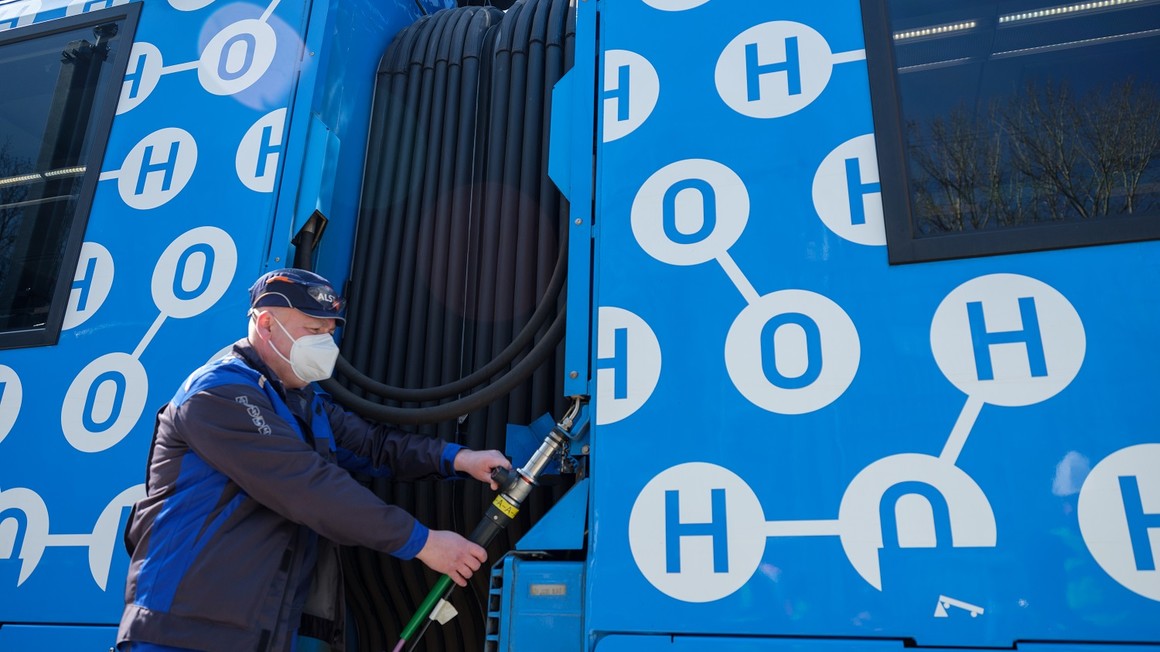 Alstom's Coradia iLint being recharged with hydrogen
Coming together to be better
Despite the big interest towards hydrogen fuels, no customer is ready to completely disregard the practical questions. No matter how cutting-edge, unusual or exciting a technology may be, they cannot sell without efficiency and competitiveness.
Thus, Alstom has signed an MOU with Liebherr for a fuel cells compressor. This agreement is aimed to improve performance of fuel cells, in particular by increasing their power density, and reducing their cost. Another MOU with Hynamics (EDF) is set to reduce the time needed to refuel hydrogen passenger trains. Finally, there is an MOU with Plastic Omnium for the development of hydrogen tanks on board.
Alstom and Hynamics teams are already carrying out joint modelling and simulation work. A test bench, including a hydrogen production station, a compressor and storage racks, is under development to evaluate the behaviour of the refuelling operation under optimal observation conditions.
Brahim adds, "On top of everything else, we're also doing knowledge exchange. For scientific expertise on hydrogen, Alstom is collaborating with the French Atomic Energy and Alternative Energies Office. We're also involved in return on experience with Safran, an aircraft and aerospace corporation which is experienced in studying all aspects of using H2 fuel." 
Going beyond rolling stock
Alstom's core competency in terms of hydrogen lies in rolling stock design and production. But many customers come asking for complete hydrogen fuel systems. What's the solution? Cooperating with partners who are able to deliver quality work on the rest of the scope.
Alstom has signed multiple active partnership agreements which focus on the infrastructure for production, transportation and management of refuelling stations. Two rolling stock partnerships in Germany: a consortium with Linde for Lower Saxony Regional Transport Company (LNVG) and a consortium with Infraserv for Rhine-Main Transport Association (RMV). In Italy, Alstom is partnering with Snam, and in France with Engie.