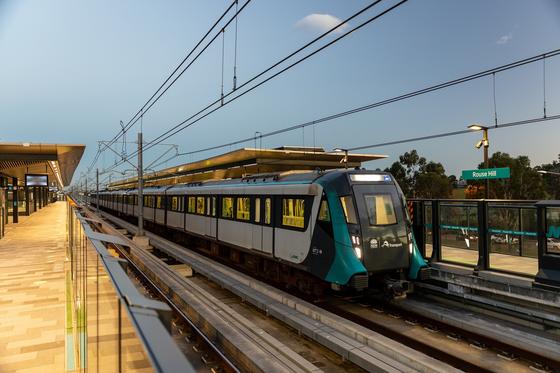 Efficient, safe and sustainable: Metropolis metros keep cities breathing
Metros are continuously evolving, keeping up with the times and carrying more passengers. They make our cities more liveable, accessible, and environmentally friendly. Paloma Moran, VP Urban Platform at Alstom, explains more about why metros are the transport of choice for urban commutes.
Paloma Moran, VP Urban Platform at Alstom, has been with the company for over 25 years, working in a variety of departments from tendering to product development, quality, components and rolling stock. She is Spanish, has an engineering background and loves working in multi-cultural environments. Outside work, she relaxes by reading and regularly runs 15km to clear her head. She considers it a privilege to work in sustainable transport, and only wishes she had more time to devote to thinking about the future of urban transportation and how to make it further benefit people and the planet. 
Connect with Paloma on LinkedIn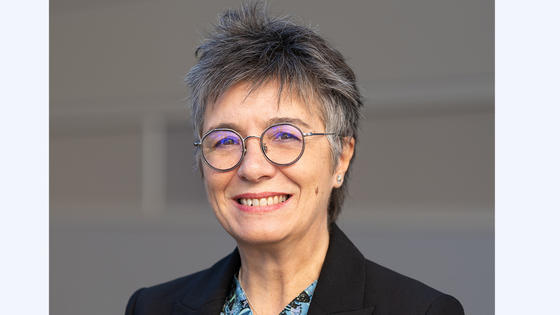 Metros can be considered as the backbone of cities. Why? And how does Alstom contribute?
Mainly, metros take the load off the roads and move traffic either underground or elevate it above ground to reduce both congestion and pollution significantly. One of the advantages of metros is that they operate on dedicated networks, so they don't interfere with any other mode of transport in the city. This way, metros can transport a large number of people quickly and efficiently at higher speeds and frequencies, providing the backbone of the city's transport systems. Alstom has been a leader in the metro world for more than 60 years. We deliver worldwide to more than 80 customers, to over 70 cities in 40 countries. Every fourth metro worldwide is an Alstom metro. This experience gives us a good understanding of what the needs are, for cities worldwide.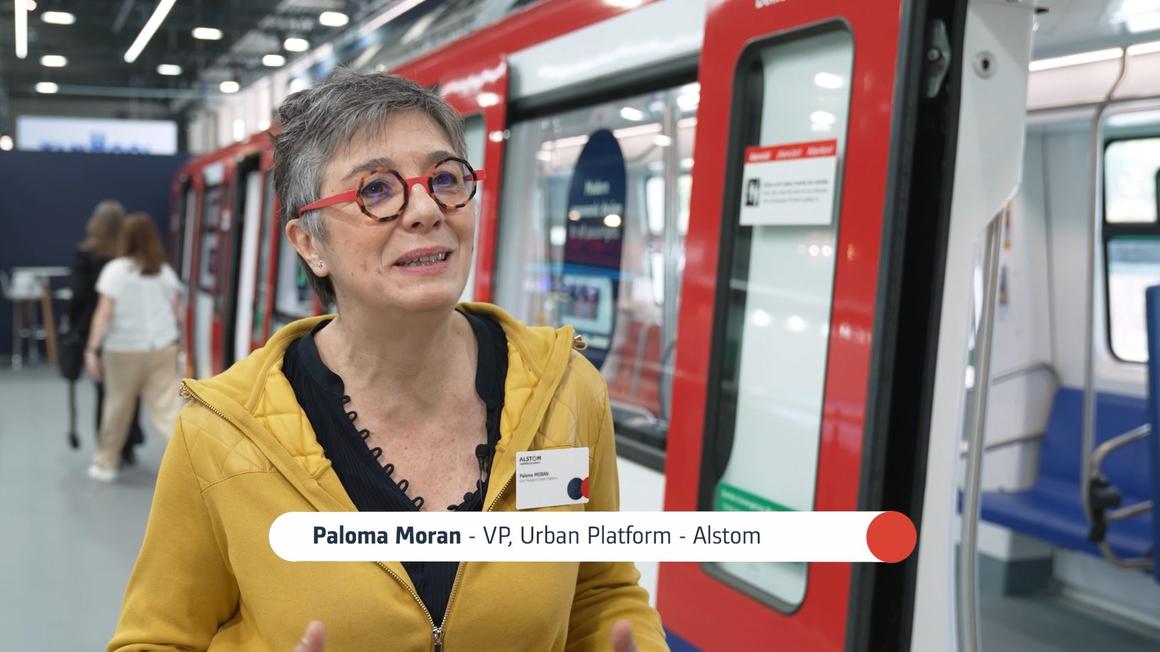 Interview Paloma Moran, VP Urban Platforms at UITP 2023
How has the world of metros developed over the decades?
There are several different topics here, one is urbanisation, with the size of cities growing as people move in from outside. This means increasing the capacity of the transportation systems while being constrained within the same, or slowly growing area. An example is the Delhi metro: the first one was built in the early 2000s and today demand for using the service has increased 2,000%!  
Secondly, populations are changing; for example, resulting in a higher number of older passengers or more female travellers. So, we need to ensure better inclusivity, not just for mobility-impaired passengers but anyone. This is crucial for creating a truly accessible transportation system. And it has to be balanced with having a greater flow of passengers. In the past, metro journeys were simply about getting from point A to B. Today, information on passenger occupancies, guidance on the best wayfinding and comfort before and during the trip are equally important. 
In addition, safety standards and health expectations have changed over the years. As well as increasing use and changing population profiles, there is the fallout from the pandemic. People need to feel healthy and safe using the metro. 
How has Alstom adapted its offer to accompany the metro industry?
Alstom has been working on several fronts. We have got a whole organisation dedicated to designing trains and improving the passenger experience, making trains more inclusive and accessible, improving the lighting, the handling and the flow of passengers inside and outside the vehicles. We are improving connectivity, giving the possibility of having internet inside the trains and enhancing the passenger information systems. These are small things that make journeys more appealing to passengers. 
On the health side, we have been working on viruses, with a new PEPA-F filter for air-conditioning systems to filter out bacteria and viruses, and generally reduce harmful particle emission for better air quality onboard the trains. On particle emissions, we are also looking at the braking systems to reduce the emission of particles at the origin.  
A very important part of the improvements we are introducing is automation. In automating systems, we can increase the number of trains to improve passenger transport per hour and per direction. We can increase the frequency of the trains, thanks to new signalling systems, and reduce energy consumption.   
For new projects, for instance in the Middle East, we can provide turnkey systems where we can optimise everything from the start, rolling stock, signalling, operations and maintenance, a 'plug-in' system that the customer can use immediately. 
Prioritising the climate, Alstom's global presence with manufacturing capabilities close to our customers is a big benefit in us reducing the CO2 footprint of our metros.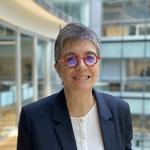 What was the most exciting metro project that you have worked on?
I would say, it's always the last one! I have been involved in numerous exciting metro projects for Alstom around the world, and it's challenging to pinpoint a single project as the most exciting one. There is always something new in the way you need to design a solution.  
However, I think one of the most exciting things we've been through has been the merger with Bombardier Transportation. In professional life, you don't get many occasions to get married to the competitors you have been fighting with for 20 years. Now, with an enhanced portfolio and even more knowledgeable people, we can select the best from both companies and are able to say, 'the next generation will be something different'. It's been a unique experience in my life and I'm grateful for it.  
How do you see the future developing for metros?
If we really think about the planet, we must continue working on transporting a lot of people at the same time, within an increasingly sustainable system. We are working on the recyclability of trains and are close to 97% of recyclable components with more than 25% of recycled materials in today's trains. I hope, Alstom will be the first manufacturer to put a 100% recyclable train on the market, soon!  
Also, in future, we want to sit down with city planners at a much earlier stage and use all our experience to help them design sustainable systems that can expand over time. To me, the keyword here is resilience. Cities need to cope with unexpected changes, and we need to be there with them and develop the best mobility solutions available. If you look at nature, it adapts by growing in a different direction. We want to help cities design systems that can 'naturally' adapt to new constraints easily.  
Another key trend that will further accelerate is the automation of public transport. Autonomous operation is not only about higher safety and reliability, it's essential to increase energy efficiency and bridge the gap in finding sufficient train personnel to answer to the growing capacity demand.