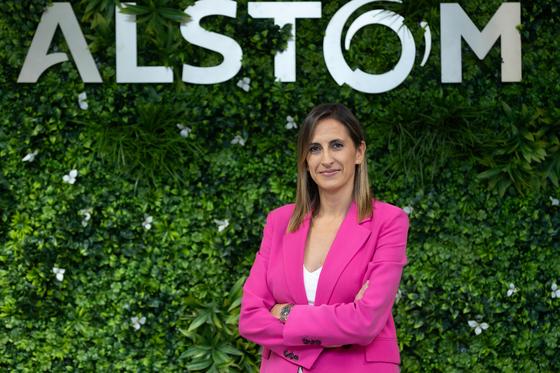 Alstom appoints Stéphanie Burik as Human Resources Director for Spain and Portugal
Press releases and news
11 Sep 2023
Alstom appoints Stéphanie Burik as Human Resources Director for Spain and Portugal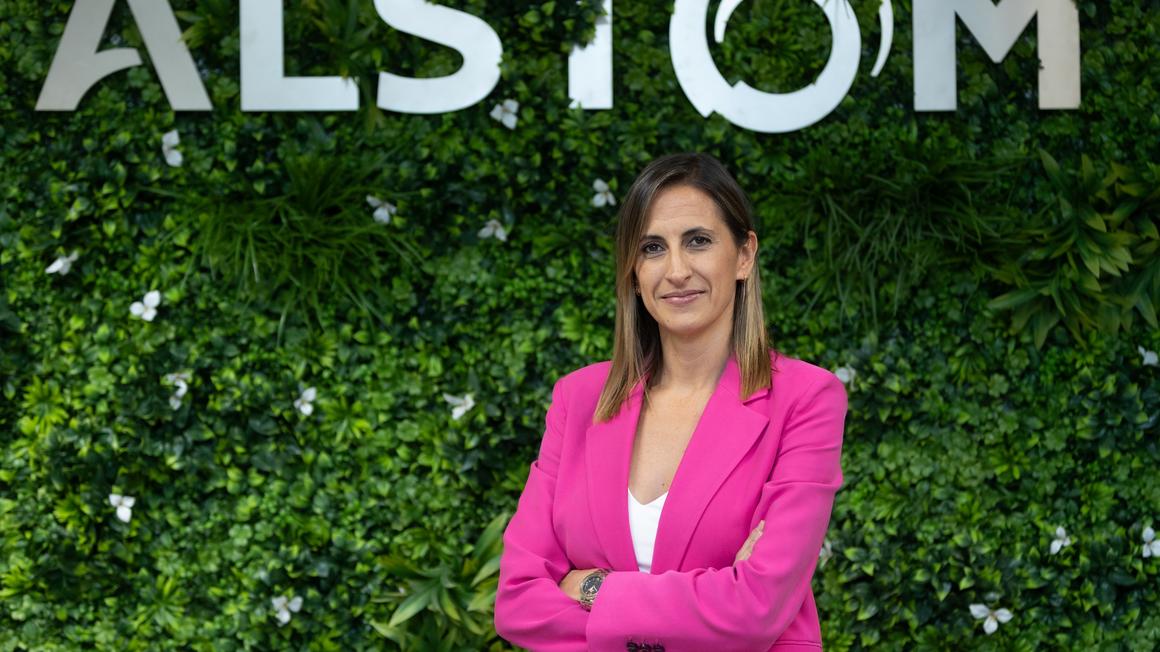 Download as PDF
Press contact - Spain and Portugal
Country/Cluster Communication Analyst - Spain
11 September 2023 – Alstom, global leader in smart and sustainable mobility, has appointed Stéphanie Burik Cima as Human Resources Director for Spain and Portugal and as an Alstom Spain & Portugal Executive Board member. In her new role, Stéphanie will be responsible for Alstom's labour relations, talent acquisition and human resources strategy in Spain and Portugal for all of its business units including: Signalling and Infrastructure, Train and Traction Equipment Manufacturing, Services and Digital Mobility. Alstom currently employs more than 3,100 people in Spain.
With 20 years of experience in Human Resources, Stéphanie Burik has held various positions of responsibility in multinational companies such as Adecco and Cepsa, with competencies in both the Spanish and international markets. In 2015, she joined Alstom Spain and Portugal, where she held various responsibilities, always within the HR function: HR Director of the Infrastructure and Signalling Business Unit, Director of Talent Management and Acquisition, and more recently, HR Director for the Services activities in Spain.
With a degree in Psychology from Malaga University, Stéphanie Burik holds a master's degree in Human Resources Management.
With a long industrial and technological commitment to the country, Alstom is one of the key players in the mobility sector in Spain, with more than 3,100 employees spread across 4 industrial centres, 4 technology centres and more than 20 maintenance depots. Among others, Alstom has an engineering and industrial site in Barcelona dedicated to manufacturing all types of trains, a propulsion plant in the Basque Country and, in Madrid, different technological innovation centres for developing projects related to railway safety, signalling, maintenance and digital mobility.