Alstom at Smart City Expo World Congress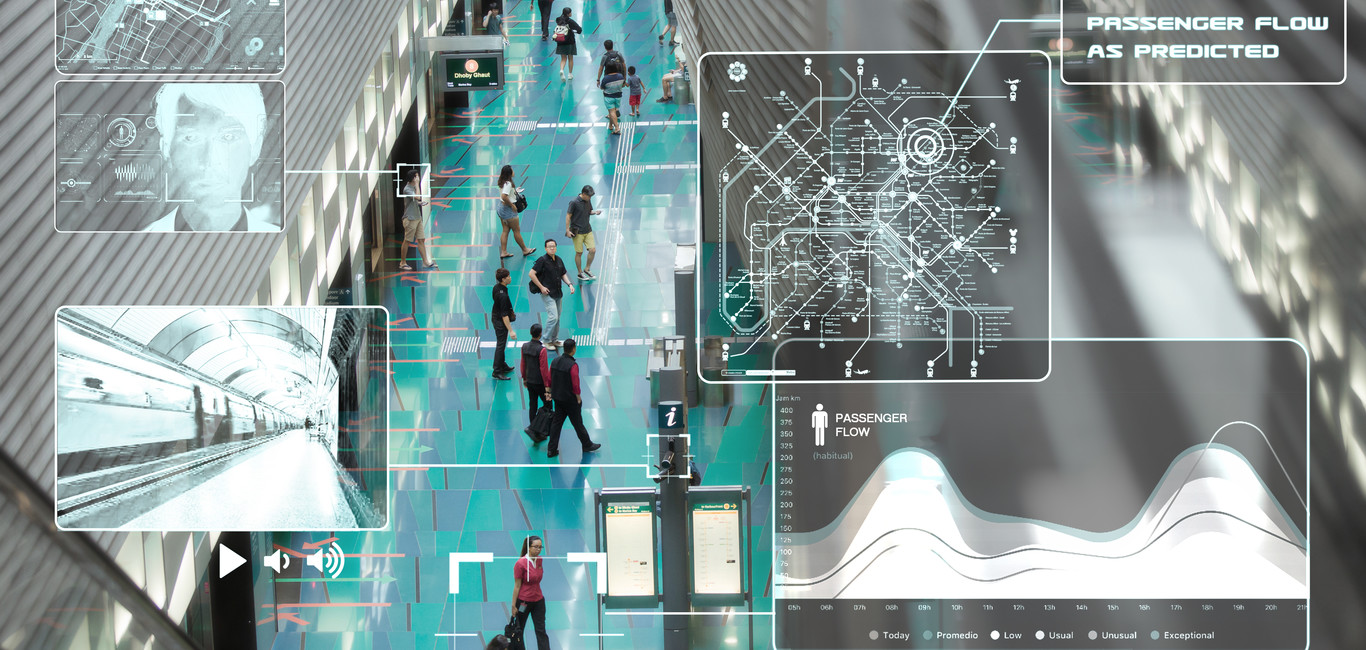 Meet us in Hall 1 on Stand C122
Alstom will be present at Smart City Expo World Congress from 19-21 November in Barcelona, Spain. Discover our innovations around green and smart mobility and meet our on-site experts!
Meet us on stand C122 in Hall 1 and don't miss Aptis, our 100% electric bus, on the outdoor display!
Our speakers
Wednesday 20 November from 2:45 to 4:45PM
Thematic session on Sustainable Mobility
Alvaro Urech, Innovation Manager Spain & Portugal
Green Mobility
We will showcase our green mobility solutions that help cities mitigate their environmental impact. You will learn how we contribute towards sustainable electric mobility through the anticipation and management of peak energy consumption, planning and mutualising infrastructure and smart management of charging.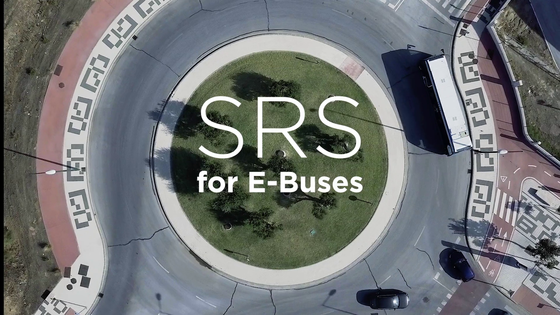 SRS for e-buses
Alstom's SRS for e-buses offers numerous advantages to cities and bus operators. SRS is a completely safe, ground-level, conductive, static recharge system allowing the charging of on-board equipment automatically, in "top-up" mode in a few minutes on a bus line, or within the depots, when off duty. As a ground-based solution, it eliminates the need for overhead infrastructure in cities, preserving the aesthetics of the urban landscape. 
Smart Mobility
Mastria, our multimodal traffic orchestrator coordinates all public transport modes from rail & road. It offers rapid alternative mobility solutions in case of incidents and optimises operation with mobility analytics.
Data driven rail mobility
Data-driven Mobility solutions provide a complete set of analytics improving the mobility performance leveraging our products and solutions. These Analytics ensure mobility performance for: Operations, Maintenance, Energy, Security, City flow. Each solution is available in the cloud or on premises, ensuring cyber security and data protection.