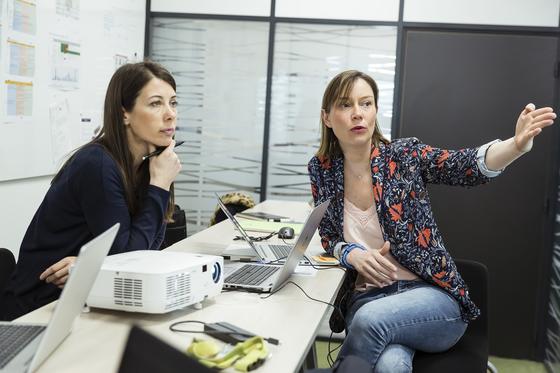 Innovation and technology: an opportunity to focus on gender equality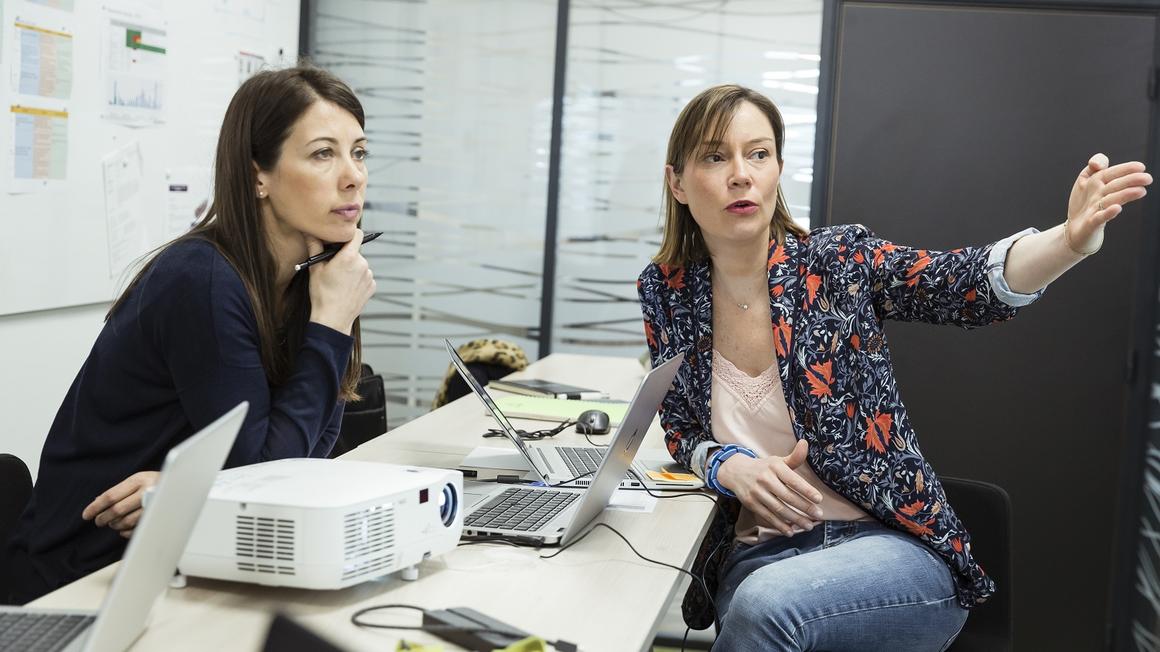 Alstom has a strong D&I culture and is a company that promotes gender equality.
March 8 marks International Women's Day and this year the focus is on DigitALL: innovation and technology for gender equality. Three women working in the field of innovation and technology in Alstom's Services business,

Cécile

Lim, Marta Rabaszowska and Pauline Lambard, explain the impact of the digital revolution on achieving true equality between the genders.
What is your role in the Services business?
Cécile: I work for the Services Development team and I am a Project Manager and Deployment Leader for Advanced Maintenance Analytics. We analyse data from the field in order to alert the maintainers when an anomaly occurs.
Marta: I am a part of the Central Method and Process Integration team. We define the standard processes and provide the tools and then implement them across our regions, supporting them in the deployment.
Pauline: I work for the Services Digital Solutions platform as an R&D Engineer, developing virtual, augmented and mixed reality solutions for customers, such as driving simulators.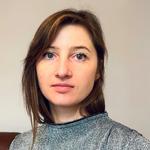 What made you want to pursue a career related to innovation and technology?
Cécile: When I was a student in high school, a French organisation called 'Elles bougent' came to my school and invited girls to visit an Alstom site and meet women engineers. I was hesitating between medicine and engineering studies, so I decided to go. When I saw what they were doing, it convinced me that this world is really possible for women, and it really interested me. I was good at mathematics and physics so the visit kickstarted a vocation for me.
Marta: There are vast opportunities in innovation and technology, so this is why I was searching in this area. There is a brainstorming and creativity part, then the build, development and deployment, so it's really end-to-end. It's both exciting and challenging. I was searching for some balance between management and the more technical aspects, and the innovation and technology sector definitely achieves that.
Pauline: At school, I was interested in science, and maths was a game for me, just like solving a puzzle. At engineering school, I realised that maths was a tool needed for physics and mechanical simulations, and I was curious to learn as much as I could, as this is the basis of all innovation. This kind of work stimulates the brain and doesn't feel like 'work'.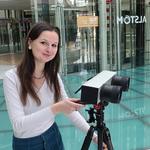 What advice would you give to young women wanting to pursue a career in a technology-related field?
Cécile: I recently joined Together in Motion, which is a network that promotes gender equality and diversity in Alstom, and one month ago I met some young girls and told them that this is not a world for men only, my job is accessible to everyone. Technology has made it accessible to everyone, if they believe that they can do it. And I think we need to help girls to believe that. I'm working with many data scientists and engineers and no one treats me differently because I'm a woman. I think that the diversity in our team leads to very interesting discussions between us, because we don't have the same vision of the projects that we are building. I see it as a big opportunity to work with both men and women.
Marta: I would say 'be yourself'. It's very common for women in male-dominated teams to try and fit in with the narrative of the current team. But we need various angles, and I think that mixed teams, not only gender-wise but people with different backgrounds or ages, bring a lot of value. So, do not be afraid to be yourself.
Pauline: Listen to your intuition, trust yourself and avoid thinking you're a young woman in a world of men. In my engineering school there were very few women, but what was difficult was not 'working with men' but the clichés about engineering. For example, I chose to specialise in mechanics and people outside engineering imagined I was repairing cars. Working in engineering does not mean that you're not a 'normal' girl or feminine. I am also involved in Alstom's Together in Motion and our mission is to promote an engineering career to young girls.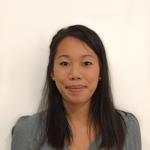 How can innovation and technology help achieve gender equality and female empowerment?
Cécile: In two ways: firstly, with new technology and innovation, it's easier and quicker to collect information and build ways of measuring gender equality, and then put in place measures to address inequality, such as the Together in Motion network. Secondly, in the past, there were many physical tasks done by technicians, and these can now be automated with innovation and new technologies. So, more positions will need intellectual skills, which are open to everyone. This will help us to reach gender equality.
Marta: Innovation and technology are enablers for creating opportunities for women, enabling more access to information, knowledge and even funding. In Alstom, we use elearning, which we can do almost from home, we don't need to move to a big city to get access to learning. Through the internet, we can spread knowledge and access more widely.
Pauline: Innovation and technology  require intelligence, which is a common capacity shared by men and women. And as new technologies don't have famous male or female role models, there is a new equality potential. My manager always says that the only limit in our job is our imagination, it's not a question of gender.