Regional and intercity trains at a glance
Regional train for all markets
Accessibility and comfort on-board
Option of diesel, electric or hybrid technology
Alternative battery and hydrogen traction solutions available
Easy maintenance and proven components
With Alstom's broad regional and intercity portfolio, operators and transport authorities are sure to find the regional train to fulfil the needs and expectations of their passengers. The proven technology of the regional and intercity range offers exemplary reliability and cost-effectiveness.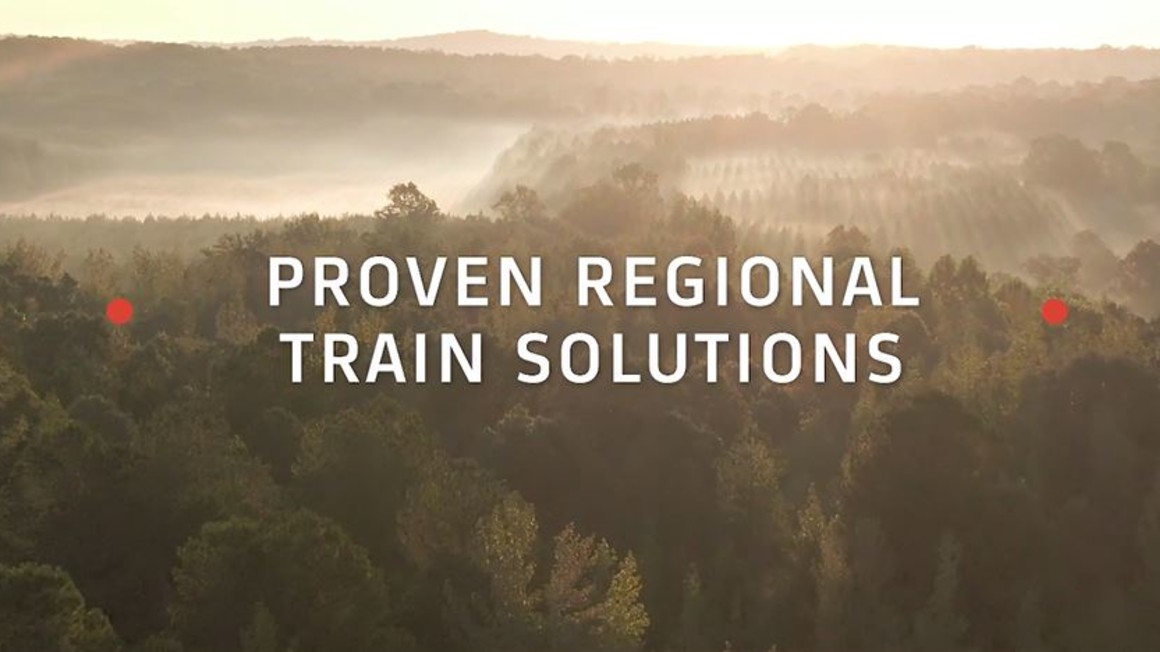 We're the only player with proven hydrogen and battery-powered trains. Learn all about our Coradia Stream trains, as well as our Coradia iLint, the first hydrogen passenger train series in the world.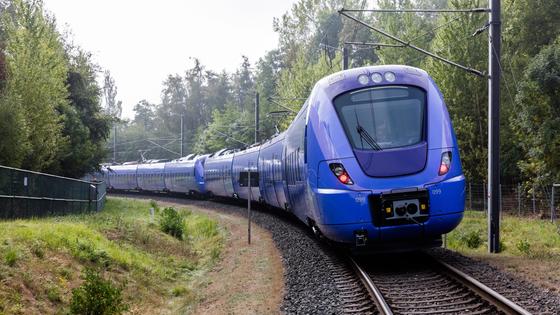 A range for all customers
We offer a wide range of regional and intercity solutions, with different car configurations, capable of operating in multiple units, at different speeds. Our different options offer comfortable and efficient journeys in several countries worldwide from Stockholm to Rome and Ottawa to Paris, including across national borders – a proof of its versatility and interoperability. 
Your choice of energy 
We have tailored our regional and intercity trains to operate with different power systems, from diesel (the best-selling Coradia Lint) to electric (Coradia Stream single-deck or high-capacity, Omneo high-capacity trains) or with a variety of traction voltages.
The Coradia iLint has zero direct emissions and is the first passenger train in the world to be powered by hydrogen. As part of our zero direct emission portfolio, we also offer Coradia Continental powered by battery technology.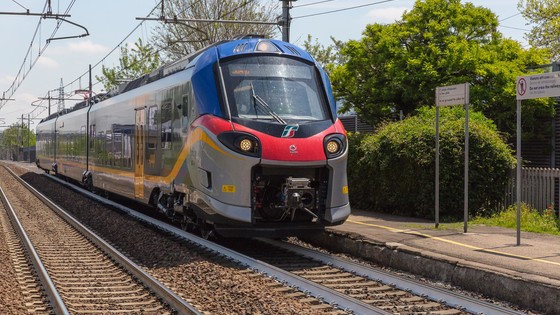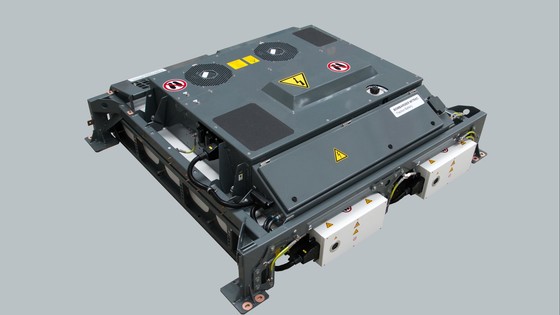 Battery powered traction for zero direct emission service
Alstom is offering battery-operated trains as a zero direct emission traction option. Our fully developed version of the battery-powered train can operate catenary-free for distances up to 120 km. Alstom's traction batteries can be used on various trains, from APMs to commuter and regional trains to high-speed and locomotives.
On-board flexibility and comfort
While all our regional and intercity trains are designed and configured in close consultation with clients to meet their specific needs, their common denominator is the quality of the journey and circulation on board. Our trains typically have low floors, enabling easy access direct from the platform, with two floor heights proposed according to the specific needs of the networks served. This gives passengers with reduced mobility a fully accessible experience.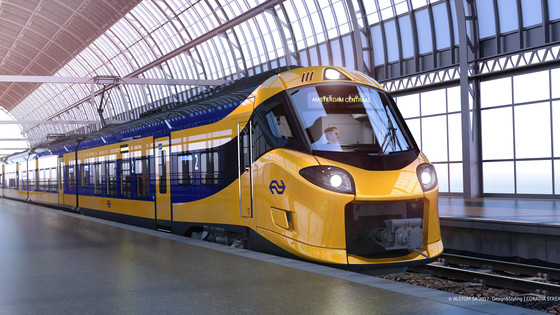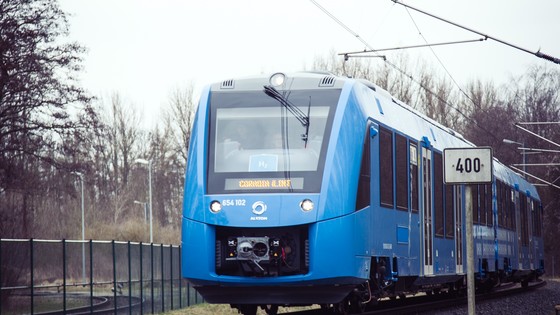 Maintainability and cost of ownership 
Having operating and maintenance costs in mind, Alstom has paid attention to energy efficiency and ease of maintenance. Many models have roof-mounted traction equipment, giving easier maintenance access while also freeing up more room in cars for seats and passenger amenities. Along with the broadest product offering in the market, owners benefit from Alstom's long-standing expertise in the supply, maintenance and modernisation of rolling stock. 
>4,000
Coradia range trainsets sold
>3,100
Twindexx coaches and 3,900 Omneo double-deck trainsets sold
160km/h
Speeds of 160 km/h for regional versions and 200 km/h for intercity versions
energy reduction due to regenerative breaking
Coradia Stream for DSB in Denmark

In 2021, Alstom won the largest train framework contract in Danish rail history with Danish State Railways (DSB), valued at a total of €2.6 billion, with a firm order of 100 Coradia Stream regional trains and a 15-year full-service maintenance agreement.

Coradia Stream ICNG for NS, the Netherlands

Alstom will supply 99 Coradia Stream trains (ICNG - Intercity Next Generation) to Nederlandse Spoorwegen (NS) with a maximum speed of 200 km/h and a total passenger capacity of the fleet of 25,000 seats.

Twindexx Vario for LNVG

Twindexx Vario double-deck trains are the leading economical and service-proven solution on the market. German transport authority Landesnahverkehrsgesellschaft Niedersachsen (LNVG) has a fleet of 260 double-deck TwindexxTM Vario coaches.

Omneo train (Regio 2N) for SNCF

Alstom has a framework agreement from 2010 with SNCF in France for a maximum of 860 Omneo Regio 2N trains. The trains run on the busiest lines in the Hauts-de-France region.

Coradia Continental for Deutsche Bahn

Alstom has delivered 24 regional trains to DB Regio. The three or four-car electric Coradia Continental trains have been running on the German Breisgau S-Bahn network as suburban trains since December 2019. The trains were built in Alstom's plant in Salzgitter, Germany.