Commitments
Environmental footprint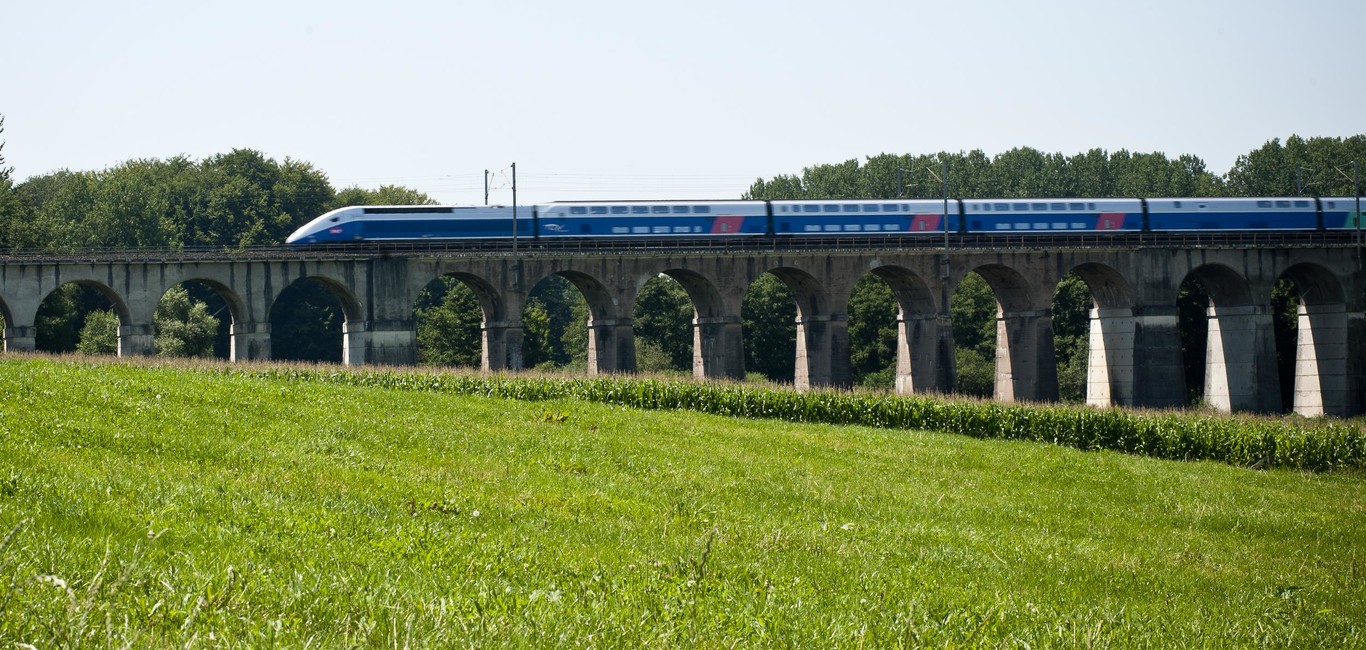 Towards cleaner operations
As a key player in the mobility sector, Alstom is at the forefront of the challenges facing society today, from global warming to rapid urbanisation. Understanding the importance of reducing the environmental impact of its operations, the Company strives to make more sustainable choices at every step, from energy sources to transportation and recycling.
This desire for operational and environmental excellence led Alstom to set ambitious targets  focusing on 5 main objectives. With quarterly environmental monitoring and a network of 200 dedicated EHS (Environment, Health & Safety) professionals, the Group continues to reinforce its commitment to sustainable operations.
Energy intensity in our permanent facilities*

In 2019/20, the energy intensity of our operations has decreased by 16% compared to the baseline year 2014, the 2020 target being exceeded.
*Energy intensity in kW/hours worked

Reducing the carbon footprint

At the end of 2019, the intensity of GHG emissions from energy consumption showed a 27% decrease compared to 2014.

Emissions of non-methane Volatile Organic Compounds (VOCs)

A new relevant indicator was created in 2017 to measure the impact of the activity on the Volatile Organic Compounds (VOCs) emissions: the VOC intensity, which is the quantity of VOC emitted as a result of the painting activity. The activity is measured by the number of units painted (a unit can be a locomotive, coach or component). In 2019, the VOC intensity is 57kg/painted unit, a decrease compared to last year (71 kg).
Water intensity*

In 2019, Alstom's water intensity has decreased by 24% compared to the baseline year 2014 and by 6.2% compared to 2018.
*in liters/hours worked


Waste recovery (in %)

The 2020 target for waste recovery was exceeded, reaching 88% at the end of 2019.


Share of electricity from renewable sources (Consumption on industrial sites)

In addition to controlling the energy emission of its operations, the Company has taken additional steps through committing to using 100% of its electricity from renewable sources by 2025. In total, in 2019, 36% of electricity supplies were from renewable origin.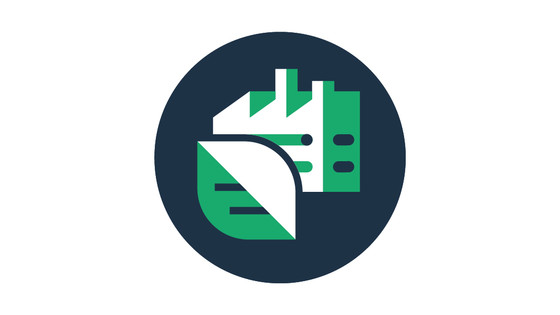 Clean operations certification
We are in line with our 2020 target to reach a global Alstom ISO 14001 certification. 100% of manufacturing sites and regional centres with over 200 employees are certified ISO 14001 in 2019/20. Hence almost 90% of Alstom employees worked on ISO 14001-certified sites or projects.
 
Alstom offsets the environmental impact of its activities in Hornell, USA: 
Alstom has purchased over 13 million kWh of Renewable Energy Certificates (RECs) from leading energy and energy-related service provider Direct Energy Business for its Hornell operations. As Alstom's Hornell operations do not have access to locally produced renewable electricity, the purchase of RECs represents an investment in green electricity produced elsewhere in the nation and a means of offsetting the carbon footprint of Hornell's operations.
In 2019, we received certification in France with the following scope:

Sales, design, validation and testing activities manufacturing and supply of products, systems and services to railway customers worldwide and related support: integrated rail transport system, rolling stock products, information solutions, infrastructure, civil works and services such as maintenance, modernization, spare parts supply chain management, project management and customer support. The environmental footprint of the related office activities is included in the scope of the Environmental Management System.