Rolling stock
Coradia iLint™ – the world's 1st hydrogen powered train
Towards clean and future-oriented mobility
It was at InnoTrans 2016 in Berlin that Alstom presented the Coradia iLint™ for the first time. The launch of the CO2-emission-free regional train that represents a true alternative to diesel power positioned us as the first railway manufacturers in the world to develop a passenger train based on hydrogen technology. And just two years later, at 2018, the iLint™ entered into commercial service in Germany.
In line with our aim to facilitate a global transition to a low-carbon transport system, Alstom has pioneered several sustainable mobility solutions. The Coradia iLint™ is a perfect illustration for our commitment to designing and delivering innovative and environmentally-friendly solutions.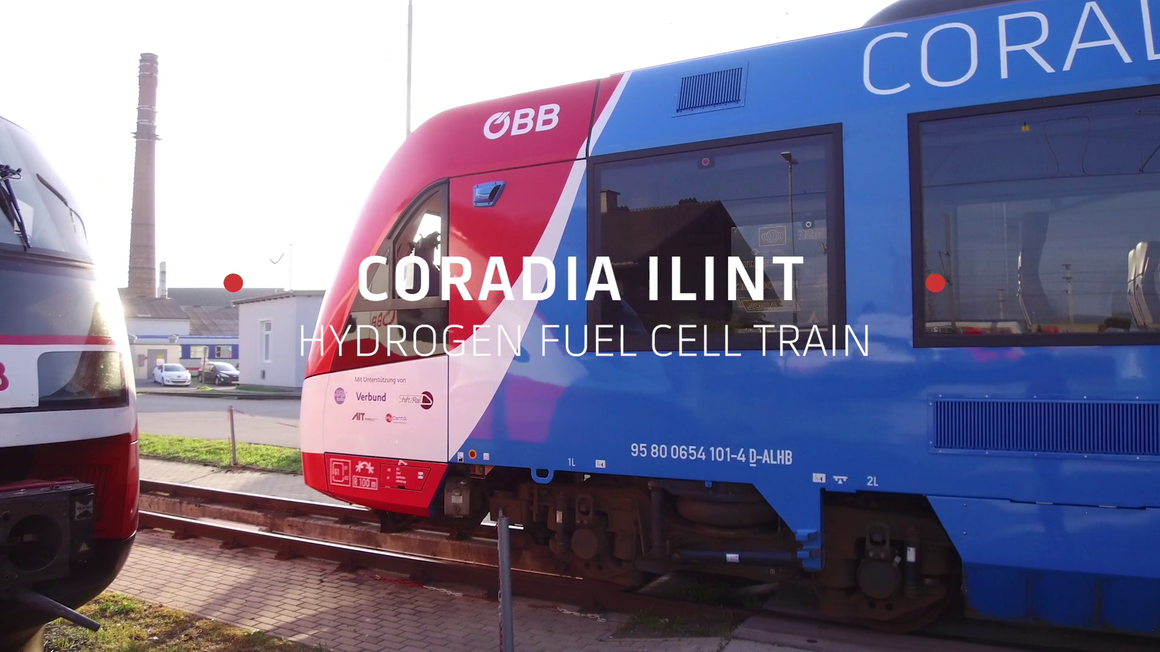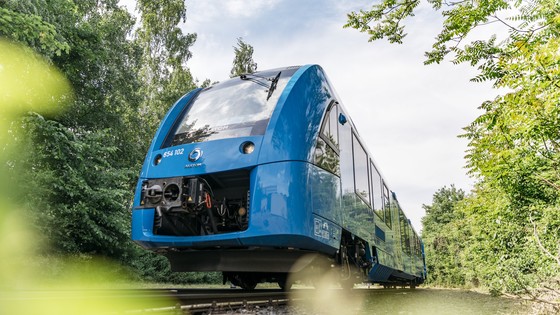 The Coradia iLint™ is the world's first passenger train powered by a hydrogen fuel cell, which produces electrical power for traction. This zero-emission train emits low levels of noise, with exhaust being only steam and condensed water. The iLint™ is special for its combination of different innovative elements: clean energy conversion, flexible energy storage in batteries, and smart management of traction power and available energy. Specifically designed for operation on non-electrified lines, it enables clean, sustainable train operation while ensuring high levels of performance. 
The iLint™ was designed by Alstom teams in Salzgitter (Germany), our centre of excellence for regional trains, and in Tarbes (France), centre of excellence for traction systems. The project benefits from the support of the German Ministry of Economy and Mobility and the development of the Coradia iLint™ was funded by the German government as part of the National Innovation Program for Hydrogen and Fuel Cell Technology (NIP).